Research & Discovery
A Blog Devoted to UD Innovation, Excellence and Scholarship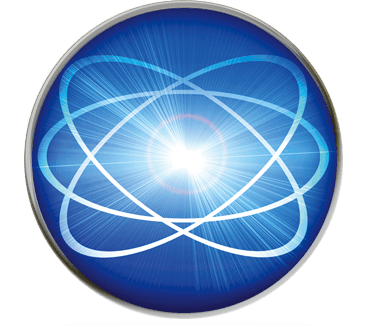 Research & Discovery
A Blog Devoted to UD Innovation, Excellence and Scholarship
Policy updates for protecting human subjects in research
Significant revisions to the "Common Rule" regulation that governs research involving human subjects
Significant revisions to the
"Common Rule"
– a regulation that governs research involving human subjects conducted or sponsored by the Federal departments and agencies that have adopted those rules – are expected to take full effect on
January 21, 2019
.
This is the first revision to the Common Rule since its publication in 1991 and aims to strengthen the protection of research participants, while also reducing administrative burden for investigators.
The UD Institutional Review Board (IRB) will continue providing oversight of any studies reviewed and approved prior to January 21, 2019 under the version of the Common Rule under which the study was originally approved (pre-revisions). All new project submissions to the UD IRB beginning January 21, 2019 will be required to comply with the Revised Common Rule and will need to use the new templates as posted in IRBNet.
A new course on the "Revised Common Rule" is available under the University of Delaware training curriculum at www.citiprogram.org. Below is a summary of several key provisions and changes that will require compliance beginning January 21, 2019.
New and Revised Definitions:
The Revised Common Rule provides new and revised definitions including: "clinical trial," "human subject," "intervention," "private information," "identifiable private information," "identifiable biospecimen," "minimal risk," "research," and "written or in writing" (to include electronic formats). Most edits are clarifications of the prior definitions and align with the interpretation already used.
New Exemption Categories:
The use of exempt categories has been expanded and new categories added. Exempt determinations require limited review by the UD IRB office and applications must continue to be submitted via www.IRBNet.org. Benign behavioral interventions with adult subjects can be determined exempt if criteria is met ("newly defined" category 3). Storage and secondary research of identifiable private information and biospecimens (new categories 7 and 8) can also be considered exempt when broad consent is obtained. UD's IRB will not accept applications for exemption under categories 7 and 8 at this time.
Revised Informed Consent Requirements:
Informed consent must begin with "a concise and focused presentation of the key information that is most likely to assist a prospective subject, or legally authorized representative, in understanding the reasons why one might or might not want to participate in the research."
In addition the consent "must be organized and presented in a way that facilitates comprehension" and include new required elements when research involves the collection of identifiable private information or biospecimens. The rule does not preclude the use of electronic formats for obtaining consent.
All applications for review to the IRB must use the most current and updated version of the templates and forms available at www.IRBNet.org under the "Forms and Templates" tab.
The Revised Common Rule also stipulates that clinical trials conducted or supported by a Federal department or agency must have an approved consent form, and this form must be posted online on a publicly available federal web site that will be established as a repository for such forms.
Continuing Review Changes:
The Revised Common Rule eliminates continuing review for many minimal risk studies (e.g., non-clinical research; benign behavioral interventions, consumer preference surveys and research, etc.). Research eligible for expedited review; reviewed by the IRB in accordance with the limited IRB review (new IRB regulatory category) procedure; or at a stage only involving data analysis (including analysis of identifiable information or identifiable biospecimens) will be required to submit an annual progress report to the UD IRB until all data collection has been completed.
Cooperative Research Studies (Single IRB) – effective January 19, 2020
The Revised Common Rule also includes the premise that a single IRB must approve federally funded cooperative studies (projects that involve more than one institution) conducted in the United States. Exceptions would apply where more than a single IRB review is required by law (including tribal law); or research for which any Federal department or agency supporting or conducting the research determines and documents that the use of a single IRB is not appropriate.
Effective date for this requirement in the revised Common Rule was postponed to January 19, 2020. Notwithstanding the delayed effective date for the single IRB requirement in the 2018 Common Rule, the NIH single IRB policy requiring single IRB review for multi-site studies funded by NIH, went into effect January 25, 2018.
To ensure compliance with the Revised Common Rule, new templates will be available at www.IRBNet.org under the Forms and Templates tab in the left-hand side menu. All new projects submitted for review after January 21, 2019 will be required to use the updated templates. The UD IRB Office will post updated guidance as it develops on the Protecting Human Subjects in Research page. The UD IRB Office can be reached at hsrb-research@udel.edu
Five doctoral students selected for 2018 DENIN Environmental Fellowships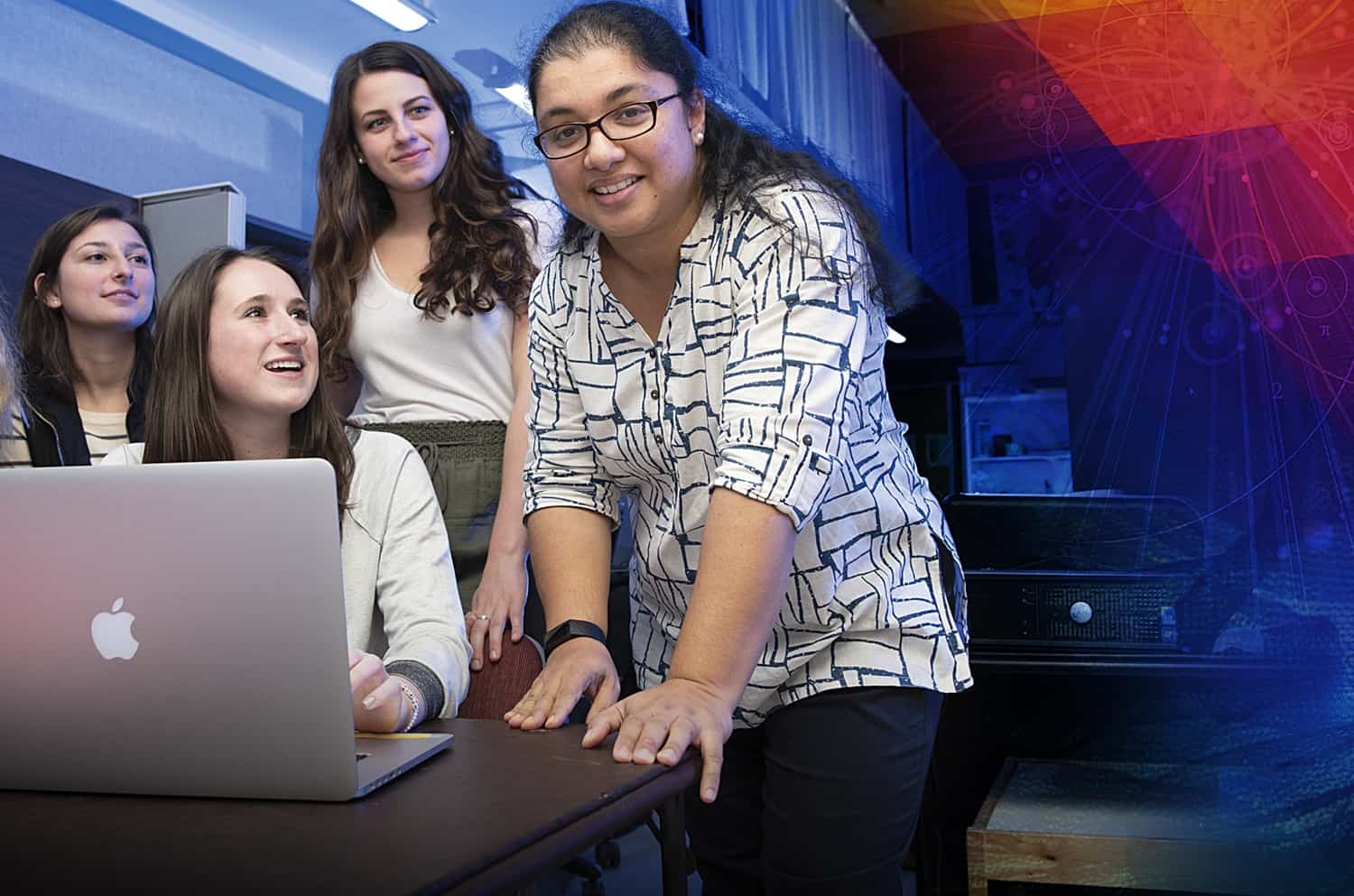 With skills in physical therapy, behavioral neuroscience and biomechanics, Anjana Bhat brings expansive expertise to her work developing creative therapies for those living with autism spectrum disorders.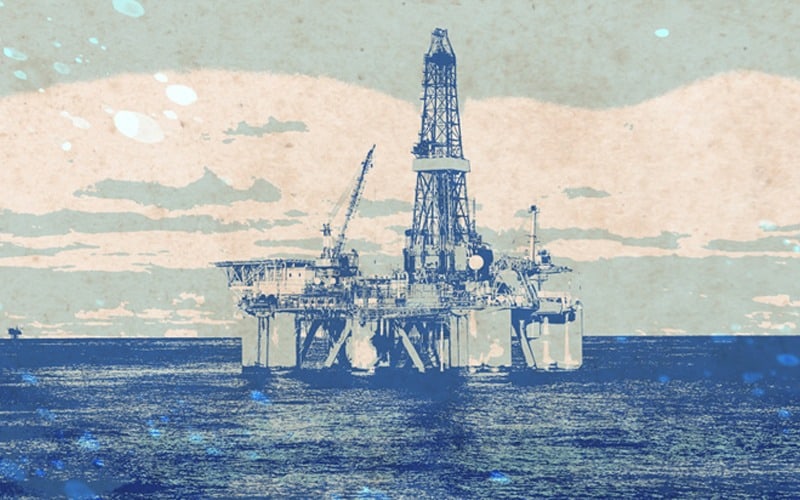 UD study examines the dangers of depleting freshwater resources beneath the world's oceans