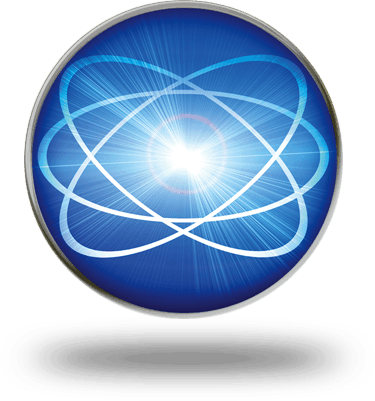 Do you need help advertising an opportunity that would be of interest to UD's research community? The Research Office leverages the Mailchimp marketing platform and maintains a variety of lists which enable us to communicate efficiently with our constituents and analyze a campaign's effectiveness. Know that each campaign must be approved by senior administration before it can be sent.
To request an email campaign, complete the form below and we will contact you shortly.
You do not have permission to view this form.