PRINCIPAL INVESTIGATOR OF DE CTR ACCEL
Candidate Feedback Survey
We request your assessment of the three candidates for the position of
DE CTR ACCEL Principal Investigator
based on their presentation and/or any other interactions you had with each candidate during their recent campus interview.
Below you will find each candidate and a link to their presentation. We ask you to fill out a brief, six-question survey to guide the Search Committee in our decision to fill this key leadership position.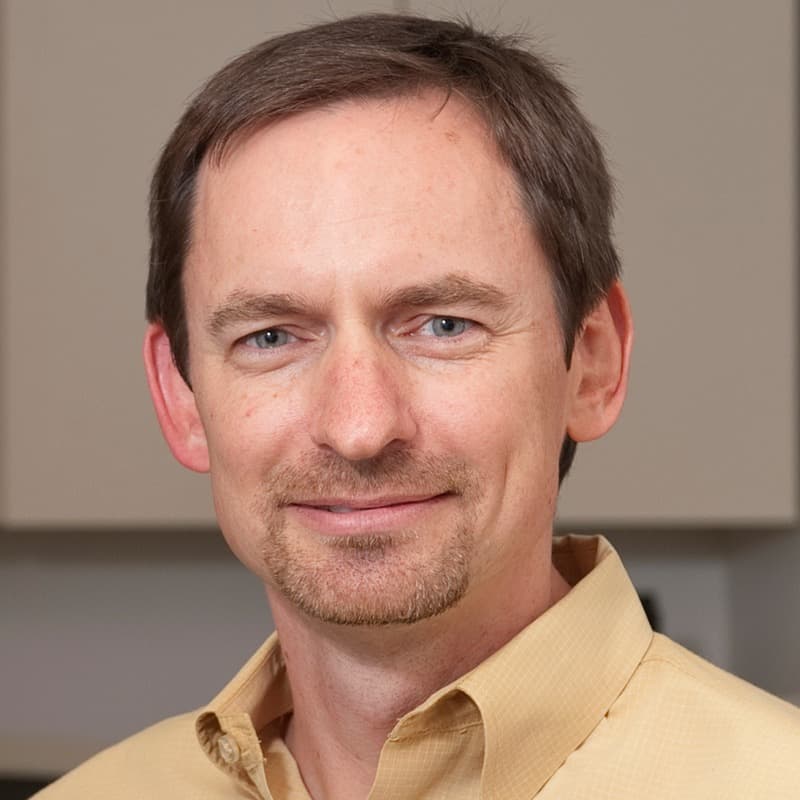 The survey will remain open until 5 pm eastern Wednesday October 30th.