Core Facilities, Institutes and Centers
UD's research core facilities—high-tech instruments that are shared resources, supporting studies across campus—are available to UD faculty and their collaborators.
Increasingly, these sophisticated facilities are becoming critical state, national and international assets, supporting projects and programs of student and public benefit, including federally funded national centers of excellence.
NOTE: Core facilities reporting to Research Office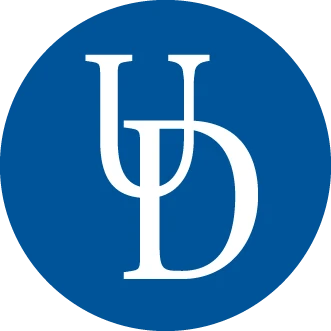 The College of Health Sciences Biostatistics Core Facility is located in the STAR Tower and has drop-in hours Tuesdays, 12:30-3:30pm
Thriving research institutes and centers at the University of Delaware reflect the diversity and rigor of UD's research interests and activity as well as our commitment to improving the quality of life in Delaware and beyond. Our academic landscape is shaped by these partnerships and plays a strategic role in bringing scholars and scientists together at UD.
NOTE: Institutes & Centers reporting to Research Office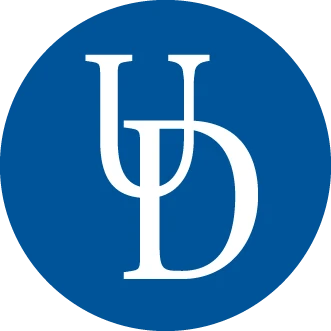 DIRECTOR: Jill Higginson, Ph.D.
LEADERSHIP: Emily Day, Ph.D.
Institute OVERVIEW: The UD Institute for Engineering Driven Health is a cluster of innovators who develop and translate new technologies to advance human health. We engineer across multiple scales (from the subcellular to whole human level) and integrate disciplines spanning biomaterials to biomechanics to create transformative solutions to pressing healthcare needs. We also connect UD researchers and staff with external business and community partners to catalyze idea generation and technology commercialization. Our primary area of emphasis is improving human mobility, with secondary foci in immunoengineering, cancer, and regenerative medicine.
The Institute will focus on bioinspired and responsive therapeutics, microphysiological systems, wearable technology and experimental studies. Ultimately, the effort aims to integrate biomaterials with biomechanics to improve patient care.