Wednesday, October 17, 2018
The University of Delaware is advancing leading-edge research that solves mysteries, tackles problems and invents new technologies – all aimed at enhancing our quality of life. Among our faculty and alumni, you'll find Nobel Laureates, pioneers of the Internet, innovators of touch-screen technology, leaders in fields from art conservation to early childhood education. UD is classified by the Carnegie Foundation of the Advancement of Teaching as a research university with very high research activity, a designation held by less than three percent of U.S. institutions. We invite you to take a quick look at UD's research enterprise and the excellence of our scholars.
UD researchers have put the innovation engine into full throttle producing new discoveries and inventions, winning major grants, inking new partnerships and preparing graduate and undergraduate students for a future of exploration.
Research Expenditures (millions)
Projects IRB Processed in 2017
Patents Issued to UD Since 2014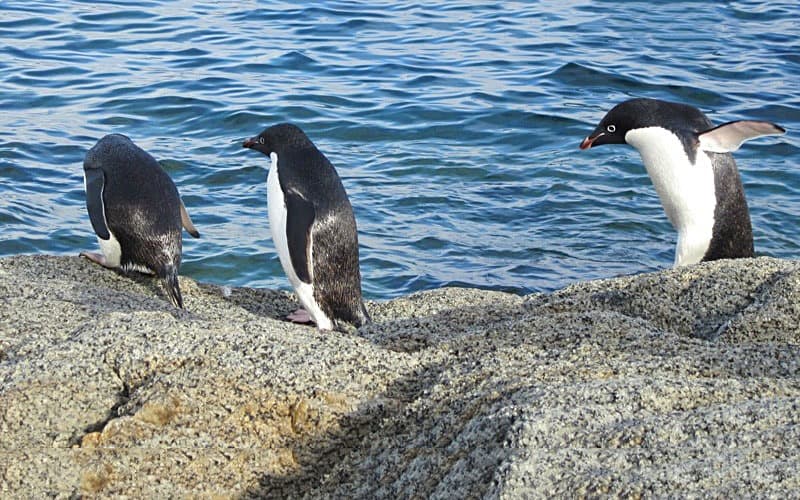 UD researcher reports new understanding of acidification in Southern Ocean
In an age of technology and innovation, the future has never looked more exciting.

1 day ago
Alex Zunger, 2018 winner of the Böer #Solar Energy Medal of Merit, says novel #photovoltaic materials (such as halide perovskites) are more likely to address solar energy challenges than those now in use. https://t.co/9xQrECHS1L @cuboulder @energydelaware https://t.co/xZmtO9v4S6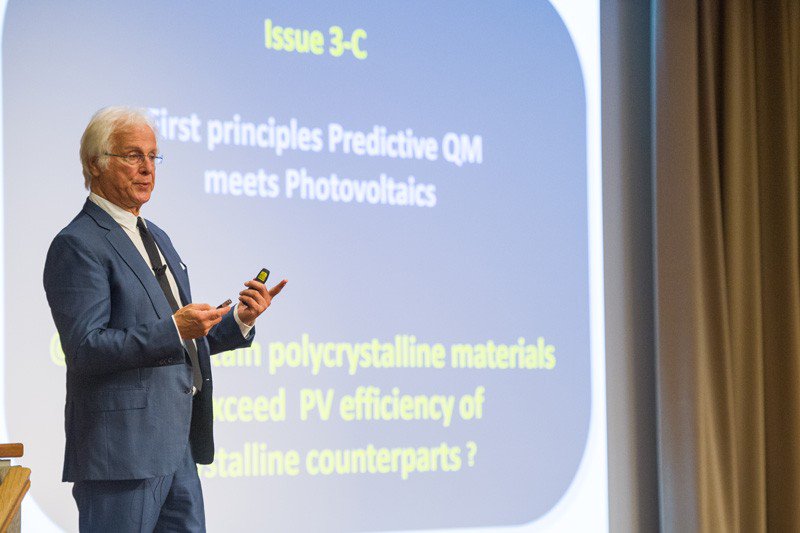 Stay Connected to UD Research
From our latest Research Magazine to our most current blog post,
keep in touch with UD Research by signing up to our services below: