SEARCH EXTENDED TO MAY 31
DE-INBRE PRINCIPAL INVESTIGATOR SEARCH
Delaware INBRE seeks to appoint its next Principal Investigator to provide administrative leadership and to oversee a scientific network of investigators and facilities.
The Research Office has developed a web page with guidance, considerations and actions you can take to prepare your research teams and facilities.
Visit this page often for the most up-to-date research information.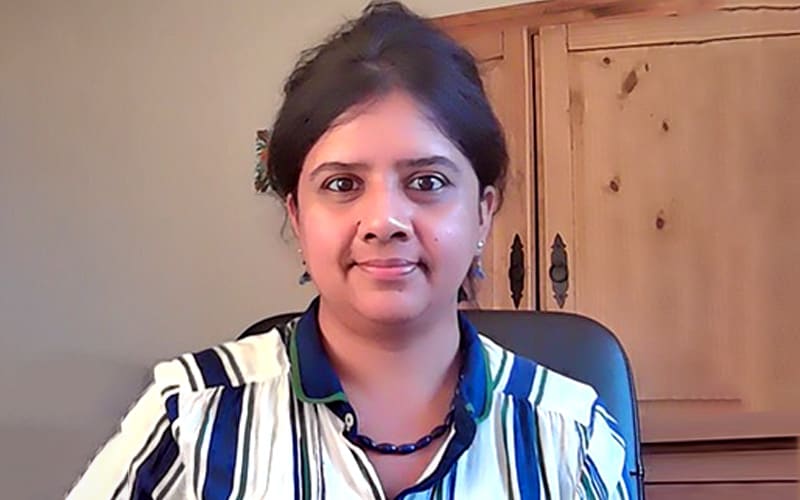 University of Delaware's Sunita Chandrasekaran is leading an elite international team designing an app for the world's fastest supercomputer
ON THE FRONT EDGE OF DISCOVERY

Graduate education is a powerful catalyst, promoting change in individuals, industries and institutions. And the students pursuing these advanced degrees bring their own indispensable power to every discipline.
RETURN TO CAMPUS PHASES
A phased-in approach is being implemented as UD begins to ramp up research. Currently we are now reviewing Phase 3 requests. If you think you are eligible and want more information regarding the various phases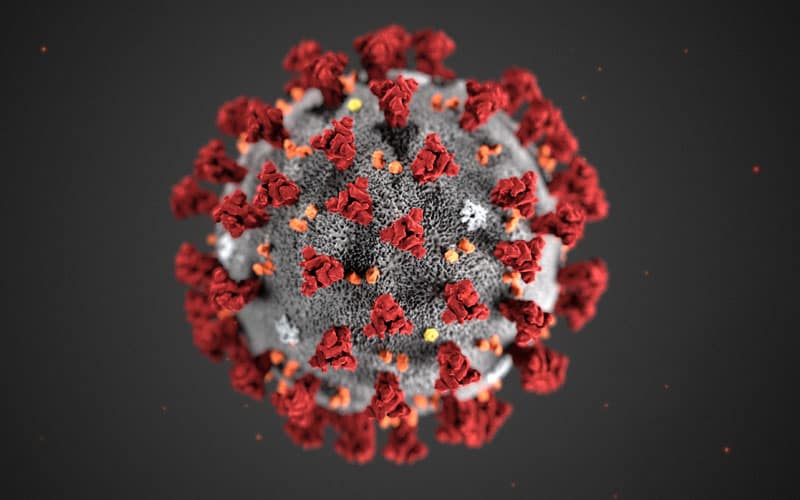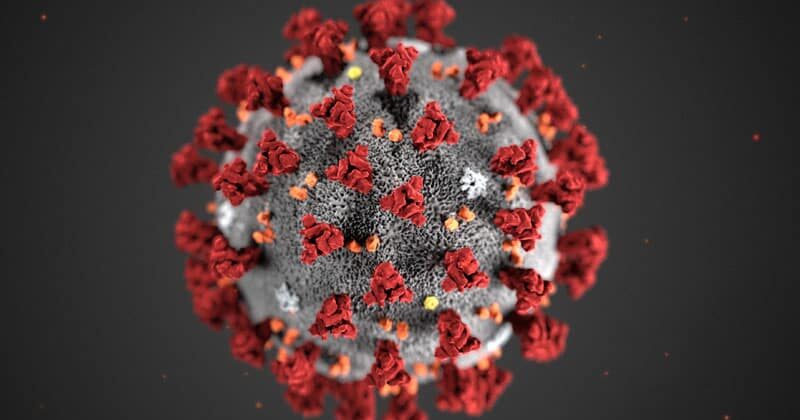 The University of Delaware research community is applying its expertise to address the COVID-19 pandemic. This webpage provides a compilation of this work. Please check back frequently for updates.
At the University of Delaware, our biggest frontier is the unknown. Powered by curiosity, we're solving mysteries, tackling problems and pioneering new technologies — in service to the world. Our discoveries and impacts are all around you: in life-saving medicines to the Mars spacesuit, in your phone's touch-screen technology to the priceless objects of global heritage we've helped to preserve, from the Declaration of Independence to works of art by Van Gogh and Wyeth. We are a doctoral university with very highest research activity, a designation held by less than three percent of U.S. colleges, and we are on a relentless pursuit of excellence.
UD researchers have turned the innovation engine to full throttle, producing new discoveries and inventions, winning major grants, inking new partnerships and preparing graduate and undergraduate students for a future of exploration.
IRB Submissions Processed in FY20
Patents Have Been Issued Since 2011
UD is a significant driver of the region's economy, spurring $2.8 billion in economic activity in Delaware and $4.7 billion throughout the Northeast Corridor. Learn more about our research in progress.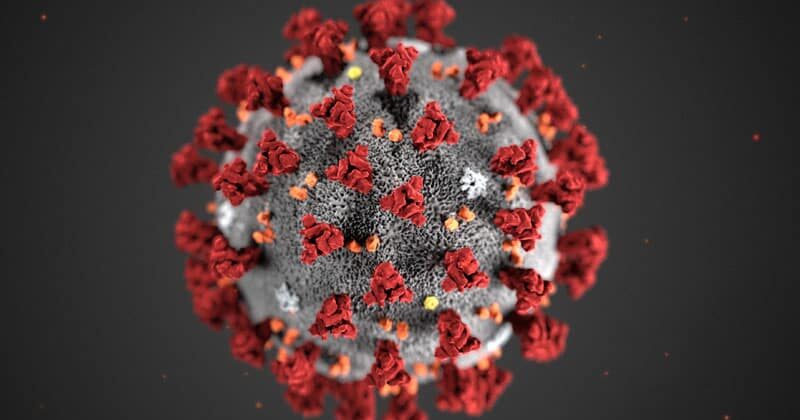 Providing important updates for the UD research community, from campus operations to grants administration, ways you can help our local community and looking to the future.
In an age of technology and innovation, the future has never looked more exciting.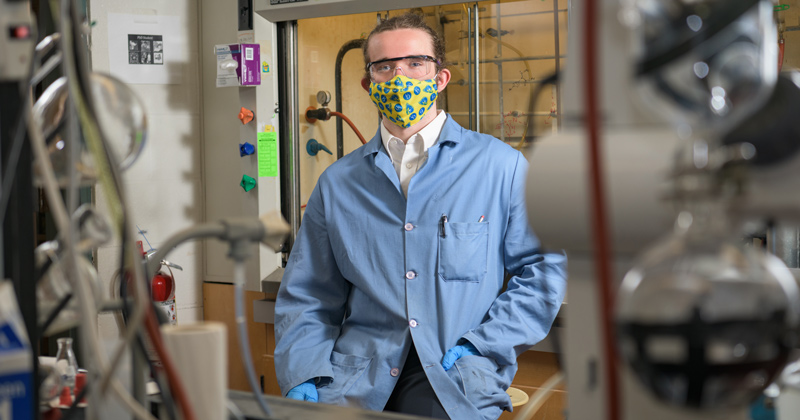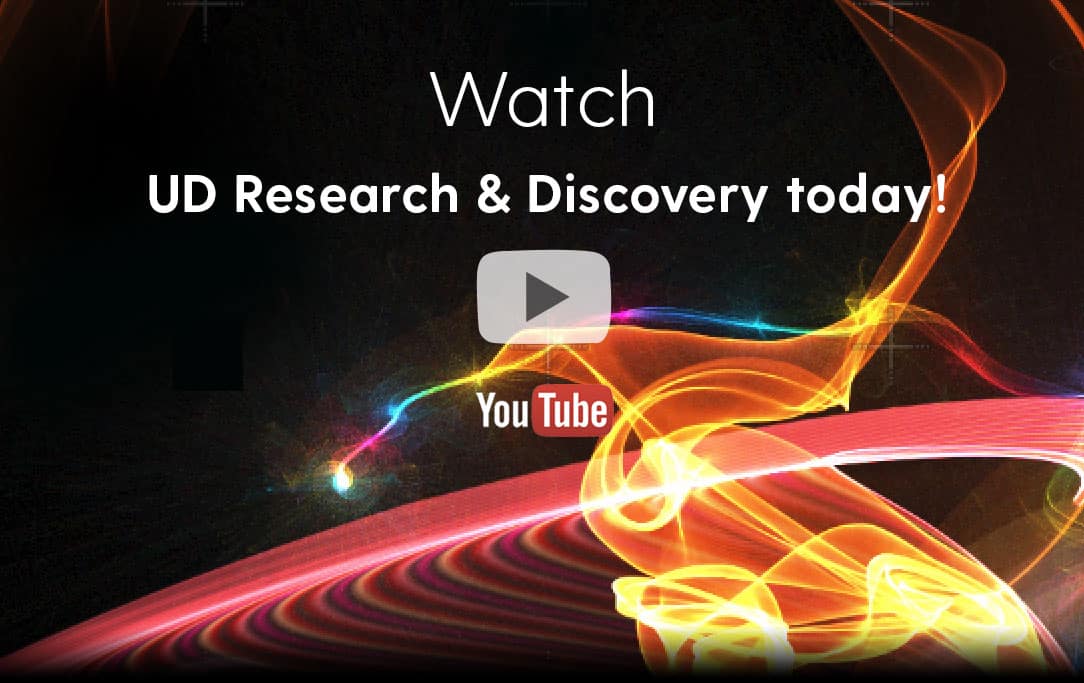 UD Research Office
210 Hullihen Hall
Newark, DE 19716
Phone: (302) 831-2136
Fax: (302) 831-2828