Volume 8.2
The UD research community continues to navigate COVID-19, with health and safety the highest priority. In spite of hardships, we're facing the pandemic with vigilance and resilience.

That feeling when you've reached the summit! Congratulations to all of #UDel's new doctors and their faculty advisers. You've come a long way and we shared your joy at the Doctoral Hooding ceremony. Celebrate! https://t.co/r9wCToc5cc @UDGradStudents #UDGrad2023 https://t.co/EsmOL1FeX8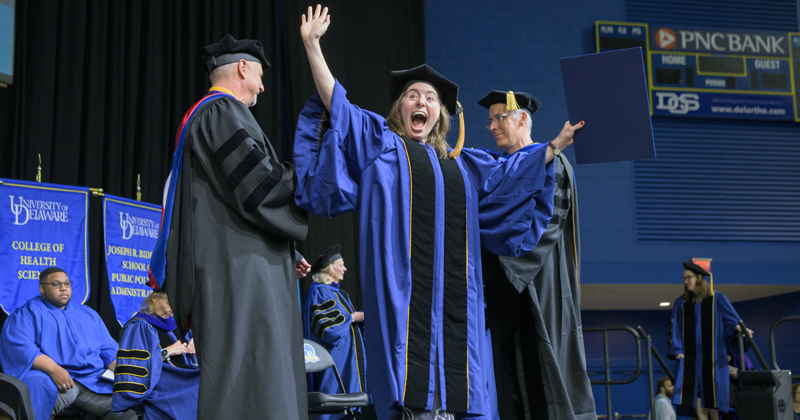 Families, friends, faculty and #UDel leaders are gathered for the 2023 Doctoral Hooding Ceremony, celebrating students who have achieved the highest academic degree. Congratulations doctors! https://t.co/aNTN86eHvH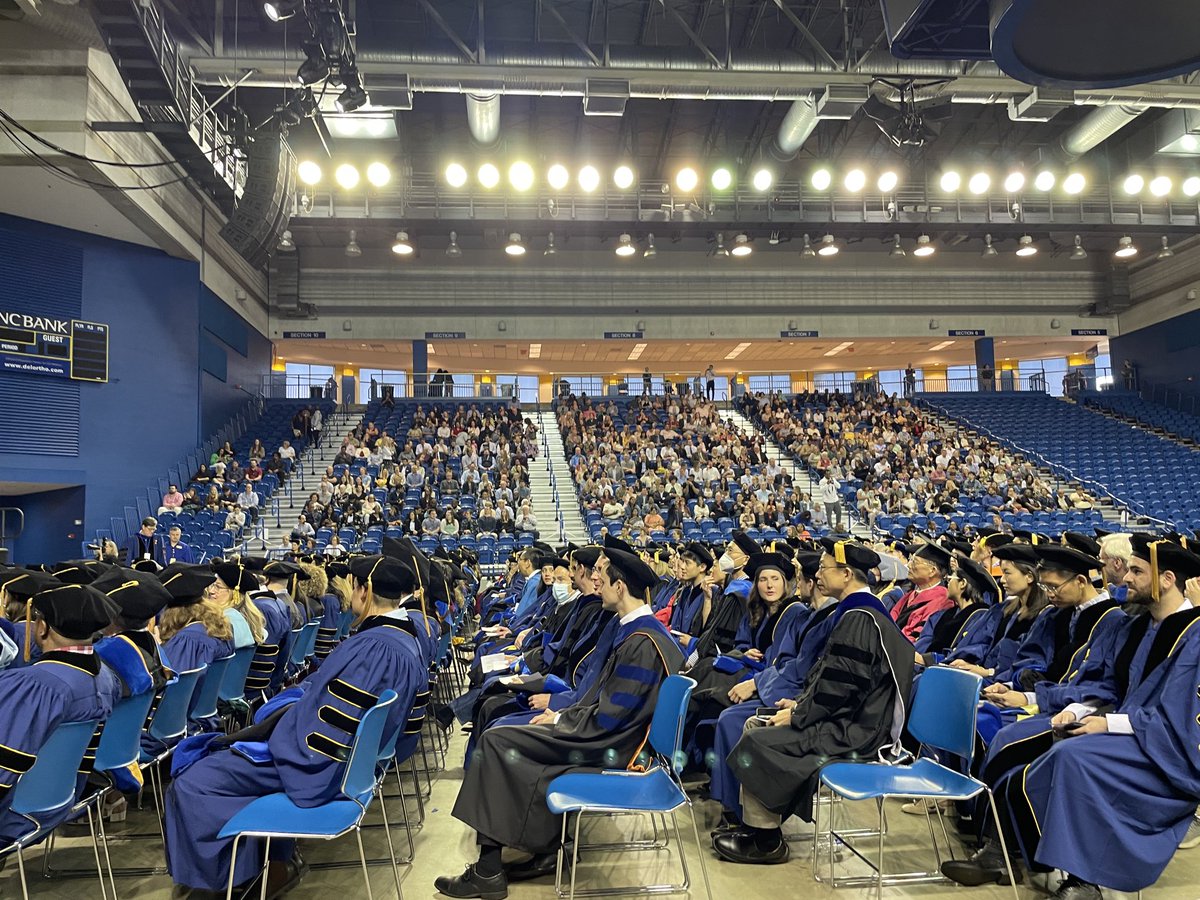 Congratulations to #UDel's Jodi Hadden-Perilla, whose innovative computational research has earned an @NSF Early Career Award. Hadden-Perilla uses everything from supercomputers to crochet hooks in her study of viruses. https://t.co/0vC8WsfI9q @udcas @ChemistryUD https://t.co/SolkQeDuUA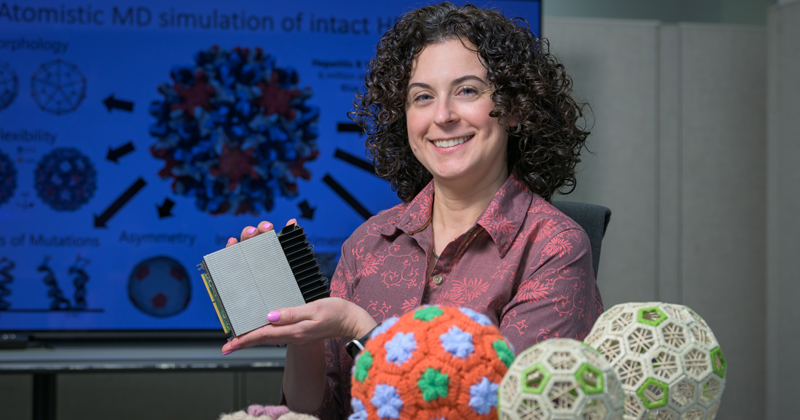 Follow us on Twitter
Recently Funded Projects
UD faculty pioneer ideas with broad impact. Learn about the faculty and projects that have recently been funded.