Volume 8.1
A disruptor prevents things from proceeding as usual. But that's not always bad. In research and education, we're always turning ideas and methods on their ear in the quest to learn something new…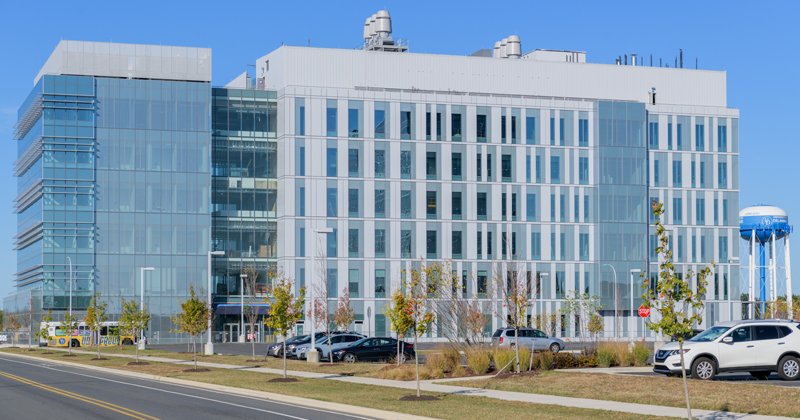 Reactivating #UDel's research enterprise will be a gradual process, focused on safety and aligned with state COVID19 guidelines. Phase 1 is limited to 10-15% of researchers, those doing time-sensitive work, in an effort to prevent catastrophic data loss.
https://t.co/5co9YKG5Jf
https://t.co/qvA1t6of7q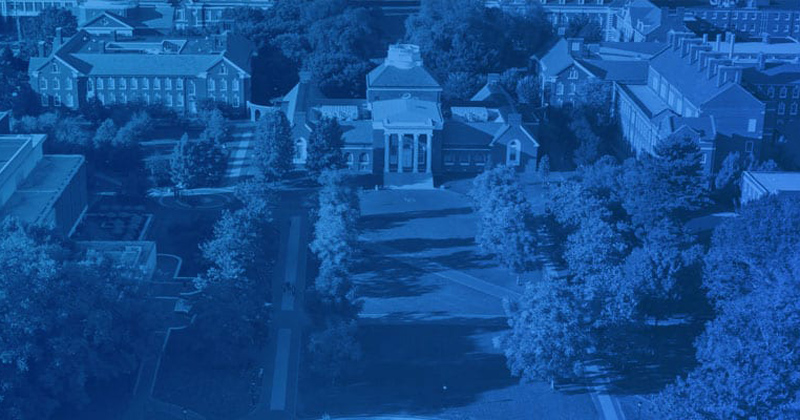 Recently Funded Projects
UD faculty pioneer ideas with broad impact. Learn about the faculty and projects that have recently been funded.