Conducting Research at UD
Our team oversees and advances UD's strong culture of compliance with federal, state and University policies and regulations across the spectrum of the University's research-related activities. We are responsible for the review, negotiation and establishment of research agreements, and the administrative transfer of research materials to and from UD. Whether you're a first-timer or a veteran at developing research proposals, you will find the tools you need here to prepare your proposal, manage your grant, protect your great ideas and inventions, and present your results to the scientific community and the public.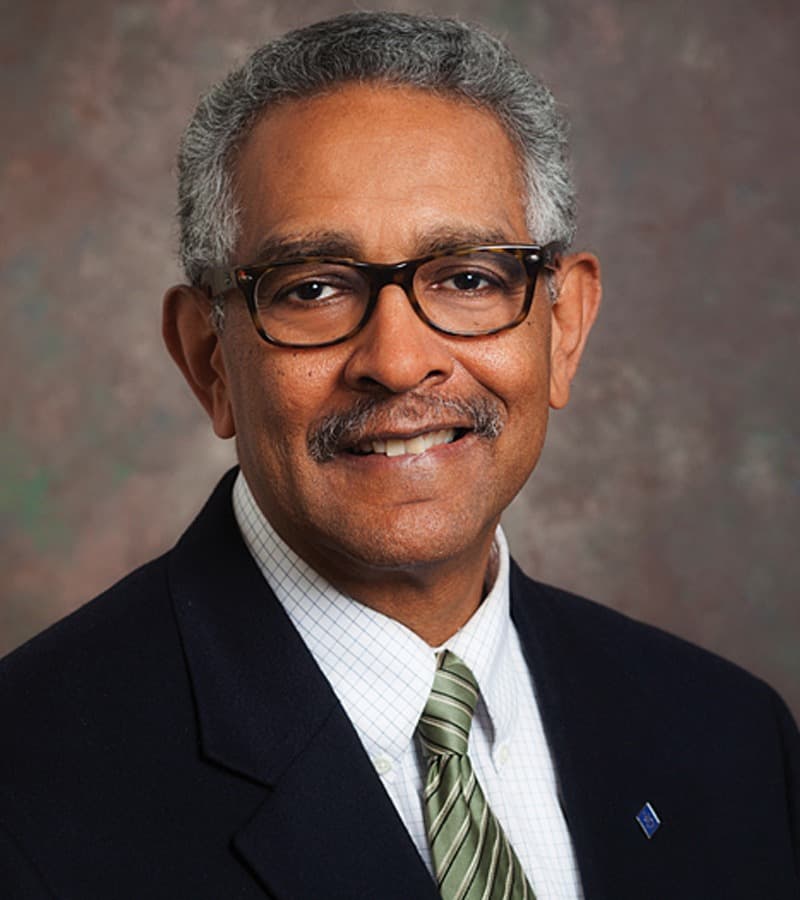 Cordell Overby
Associate Vice President, Research and Regulatory Affairs
Research Integrity
Ensuring responsible conduct of research and upholding the highest ethical standards.
Safety
The UD Office for Environmental Health and Safety distributes information made to ensure safe research practices are followed
Research Administration
The roles and responsibilities of research administration at UD.
Intellectual Property
Counsel on the disclosure of innovations, patents, copyrights, trademarks and other research-related agreements.
Export Regulations
Oversight & administration of regulations regarding UD research and its impact on economic and trade sanctions.
OMB Uniform Guidance
The federal Office of Management and Budget (OMB) guidance for university recipients
Human Subjects
Research involving human subjects, bio specimens and/or tissue samples, and/or private identifiable data
Animal Subjects
Federal regulations require use of non-human vertebrate animals in research, teaching and testing follow established guidelines.
Recombinant DNA in Research
Work involving recombinant DNA must be approved by the UD Biosafety Committee and the Biosafety Officer
*NOTE: The University of Delaware's Office of General Counsel oversees all legal services for the University of Delaware. Matters pertaining to research (including research-related agreements, research-related compliance, and research-related intellectual property) may be directed to the Research Office, which will coordinate with the General Counsel's Office, as appropriate.