Core Facilities, Institutes and Centers
UD's research core facilities—high-tech instruments that are shared resources, supporting studies across campus—are available to UD faculty and their collaborators.
Increasingly, these sophisticated facilities are becoming critical state, national and international assets, supporting projects and programs of student and public benefit, including federally funded national centers of excellence.
NOTE: Core facilities reporting to Research Office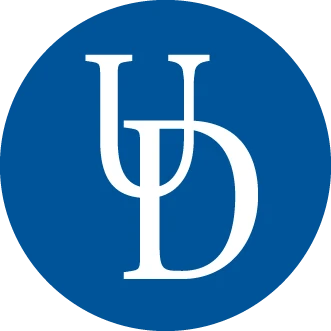 Research in Bioinformatics and Computational Biology
Thriving research institutes and centers at the University of Delaware reflect the diversity and rigor of UD's research interests and activity as well as our commitment to improving the quality of life in Delaware and beyond. Our academic landscape is shaped by these partnerships and plays a strategic role in bringing scholars and scientists together at UD.
NOTE: Institutes & Centers reporting to Research Office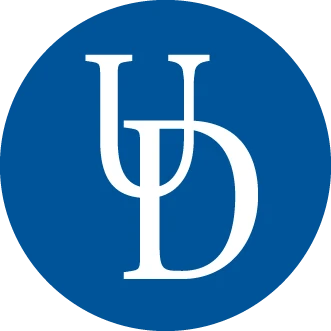 LEADERSHIP: Pam Cook, Ph.D.
ADDRESS: 102B Pearson Hall, Newark, DE 19716
CONTACT: Advance Institute
Institute OVERVIEW: UD ADVANCE is meant to implement large-scale comprehensive change that will increase the representation and advancement of women faculty in academic science, technology, engineering and mathematics (STEM) careers, thereby contributing to the development of a more diverse science and engineering workforce. Explore these pages to learn more about the program's mission, people and history as well as how you can get involved.