Core Facilities, Institutes and Centers
UD's research core facilities—high-tech instruments that are shared resources, supporting studies across campus—are available to UD faculty and their collaborators.
Increasingly, these sophisticated facilities are becoming critical state, national and international assets, supporting projects and programs of student and public benefit, including federally funded national centers of excellence.
NOTE: Core facilities reporting to Research Office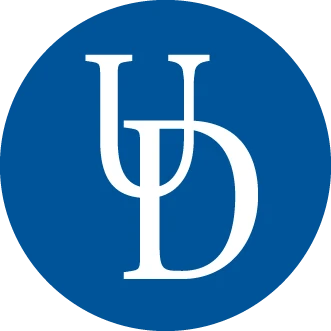 Serving the research and education community in state-of-the-art facilities.
Thriving research institutes and centers at the University of Delaware reflect the diversity and rigor of UD's research interests and activity as well as our commitment to improving the quality of life in Delaware and beyond. Our academic landscape is shaped by these partnerships and plays a strategic role in bringing scholars and scientists together at UD.
NOTE: Institutes & Centers reporting to Research Office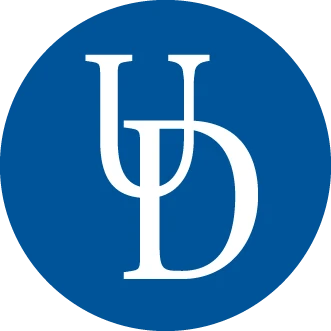 LEADERSHIP: Valerie Biden Owens
ADDRESS: 44 Kent Way, Newark, DE 19716
CONTACT: Biden Institute
Institute OVERVIEW: The Biden Institute, established at the University of Delaware's School of Public Policy and Administration, is a world-class intellectual center and destination for scholars, activists, policymakers, and national leaders.
The Biden Institute's Mission is to influence, shape, and work to solve the most pressing domestic policy problems facing America. We are a research and policy center working to bring together the sharpest minds and the most powerful voices to address our nation's toughest problems.
The Institute is focused on the issues that have animated Vice President Biden's public career. It is rooted in two guiding principles he has long embraced: Economic opportunity and social justice. The Institute will explore, among others, such issues as: economic opportunity for the middle class, income inequality, violence against women, civil rights and LGBT rights, civil liberties and criminal justice reform, health care reform, environmental sustainability, the state of our democracy and politics and political reform. Our approach will be dynamic – striving always to shape the conversation and serve as a leading voice in most consequential policy debates on issues facing American communities.