Core Facilities, Institutes and Centers
UD's research core facilities—high-tech instruments that are shared resources, supporting studies across campus—are available to UD faculty and their collaborators.
Increasingly, these sophisticated facilities are becoming critical state, national and international assets, supporting projects and programs of student and public benefit, including federally funded national centers of excellence.
NOTE: Core facilities reporting to Research Office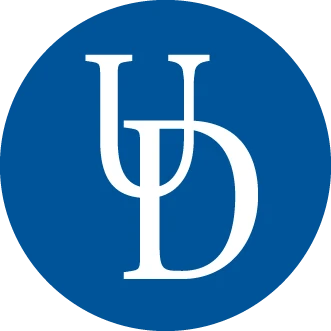 Offering a variety of instruments using EI, CI, FD, ESI, APCI and LIFDI for analyses in GC-MS, LC-MS, MS-MS.
Thriving research institutes and centers at the University of Delaware reflect the diversity and rigor of UD's research interests and activity as well as our commitment to improving the quality of life in Delaware and beyond. Our academic landscape is shaped by these partnerships and plays a strategic role in bringing scholars and scientists together at UD.
NOTE: Institutes & Centers reporting to Research Office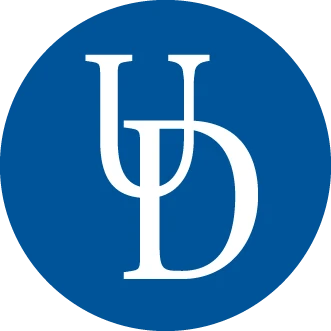 DIRECTOR: Liyun Wang, Ph.D.
ADDRESS: 130 Academy Street, Suite 201, Newark, DE 19716
CONTACT: Elaine Nelson
Center OVERVIEW: CBER is an interdisciplinary center whose mission is to provide engineering science and clinical technology to reduce the impact of disease on the everyday life of individuals. It was created to provide an appropriate forum and infrastructure to promote the interaction of biomedical researchers from the university, industry and the medical community. CBER builds on a history of interaction between the Departments of Mechanical Engineering, Physical Therapy, Kinesiology and Applied Physiology, Biomedical Engineering and clinical facilities. CBER hosts the annual Biomechanics Research Symposium and sponsors undergraduate research in the general area of biomechanics and biomedical engineering. In addition, the Center works with biomedical industries and entrepreneurs to design and develop clinical and educational technologies and help bring them toward commercialization.