Core Facilities, Institutes and Centers
UD's research core facilities—high-tech instruments that are shared resources, supporting studies across campus—are available to UD faculty and their collaborators.
Increasingly, these sophisticated facilities are becoming critical state, national and international assets, supporting projects and programs of student and public benefit, including federally funded national centers of excellence.
NOTE: Core facilities reporting to Research Office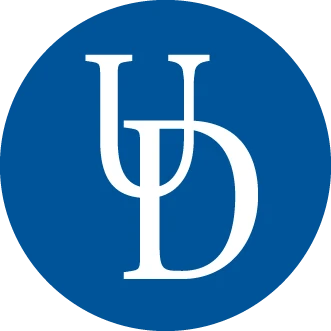 The Center for Human Research Coordination (CHRC) is located in the STAR Health Science Complex.
Thriving research institutes and centers at the University of Delaware reflect the diversity and rigor of UD's research interests and activity as well as our commitment to improving the quality of life in Delaware and beyond. Our academic landscape is shaped by these partnerships and plays a strategic role in bringing scholars and scientists together at UD.
NOTE: Institutes & Centers reporting to Research Office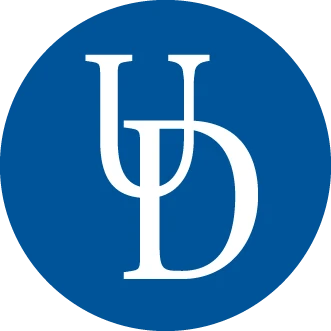 DIRECTOR: Wendy Bellion, Ph.D.
ADDRESS: 77 East Main St., Newark, DE 19716
Center OVERVIEW: The Center for Material Culture Studies (CMCS) helps integrate and enhance the University's rich resources for the creation, study and conservation of material culture. Its scope is broad and embraces all the things people make and all the ways those things, in turn, inhabit and act upon the physical world. To realize these goals the Center sponsors teaching and research in material culture studies at the undergraduate, graduate and faculty levels with grant programs, course support, workshops and conferences, such as the Emerging Scholars Conference. Fulfilling a core mandate to foster public understanding of material culture in our own community and beyond, the Center partners with institutions both local and international, such as the University's own Special Collections, the nearby Hagley Museum and Library, and the Johannes Gutenberg Universität Mainz in Germany.
The Center is committed to outreach and collaboration and enjoys the support of faculty from a spectrum of departments, programs and research centers across the University. Many of our faculty are affiliated with other mid-Atlantic cultural institutions such as the Delaware Art Museum, the Hagley Museum and Library and the Winterthur Museum & Country Estate.