Core Facilities, Institutes and Centers
UD's research core facilities—high-tech instruments that are shared resources, supporting studies across campus—are available to UD faculty and their collaborators.
Increasingly, these sophisticated facilities are becoming critical state, national and international assets, supporting projects and programs of student and public benefit, including federally funded national centers of excellence.
NOTE: Core facilities reporting to Research Office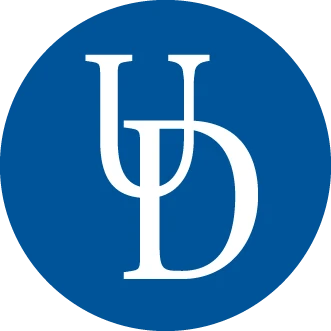 University of Delaware's Surface Analysis Facility is home to a new time-of-flight secondary ion mass spectrometer. The instrument offers critical techniques for understanding surface composition and reactivity across chemistry, material science, environmental science, chemical engineering, conservation science and physics.
Thriving research institutes and centers at the University of Delaware reflect the diversity and rigor of UD's research interests and activity as well as our commitment to improving the quality of life in Delaware and beyond. Our academic landscape is shaped by these partnerships and plays a strategic role in bringing scholars and scientists together at UD.
NOTE: Institutes & Centers reporting to Research Office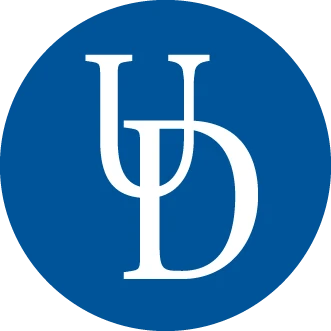 DIRECTOR: Dion Vlachos, Ph.D.
ADDRESS: University of Delaware, Newark, DE 19716
CONTACT: Delaware Energy Institute
Institute OVERVIEW: Energy is the driving force of our everyday life and will likely represent the currency of the future. Thus it is not surprising that the issues associated with its supply and utilization have become a dominant focus of modern society. It is now more imperative than ever to consider energy in a comprehensive and holistic manner in order to meet the needs of humanity while minimizing the costs and environmental impacts associated with energy production and consumption.
Our vision is to serve as a leadership resource with regional, national and international impact, creating and integrating new solutions to challenges in energy sufficiency and sustainability.