Core Facilities, Institutes and Centers
UD's research core facilities—high-tech instruments that are shared resources, supporting studies across campus—are available to UD faculty and their collaborators.
Increasingly, these sophisticated facilities are becoming critical state, national and international assets, supporting projects and programs of student and public benefit, including federally funded national centers of excellence.
NOTE: Core facilities reporting to Research Office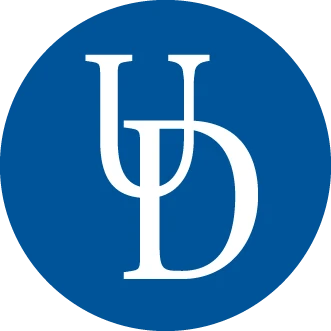 The High Throughput Experimentation (HTE) Center at the University of Delaware is currently in the pilot phase of this collaborative facility.
Thriving research institutes and centers at the University of Delaware reflect the diversity and rigor of UD's research interests and activity as well as our commitment to improving the quality of life in Delaware and beyond. Our academic landscape is shaped by these partnerships and plays a strategic role in bringing scholars and scientists together at UD.
NOTE: Institutes & Centers reporting to Research Office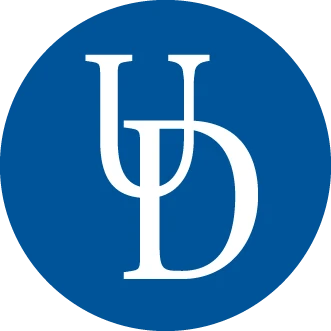 CO-DIRECTOR: Dana Veron, Ph.D.
CO-DIRECTOR: A.R. Siders, Ph.D.
ADDRESS: 301 Robinson Hall, Newark, DE 19716
Center OVERVIEW: Global climate change is the existential challenge of our time and a threat to humanity. It impacts each person and touches every discipline in the University. Collaboration is crucial to fully understand climate change impacts and develop solutions for society and the planet.
The Gerard J. Mangone Climate Change Science and Policy Hub promotes collaboration and brings together students, faculty, stakeholders and specialists to position the University of Delaware as a national leader in climate change education, research and innovation. Together we discover and implement solutions for a more sustainable tomorrow.