Core Facilities, Institutes and Centers
UD's research core facilities—high-tech instruments that are shared resources, supporting studies across campus—are available to UD faculty and their collaborators.
Increasingly, these sophisticated facilities are becoming critical state, national and international assets, supporting projects and programs of student and public benefit, including federally funded national centers of excellence.
NOTE: Core facilities reporting to Research Office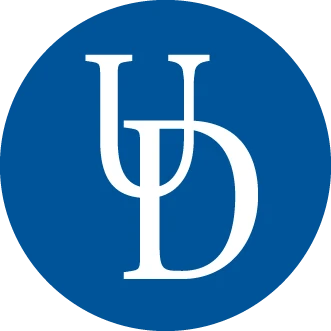 The first research fMRI scanner in the state of Delaware.
Thriving research institutes and centers at the University of Delaware reflect the diversity and rigor of UD's research interests and activity as well as our commitment to improving the quality of life in Delaware and beyond. Our academic landscape is shaped by these partnerships and plays a strategic role in bringing scholars and scientists together at UD.
NOTE: Institutes & Centers reporting to Research Office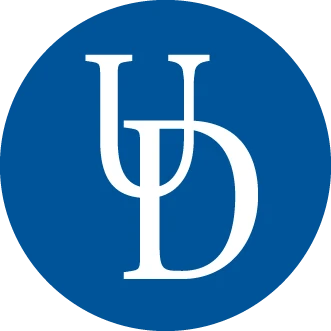 ADDRESS: Elliott Hall, 26 E. Main Street, Newark, DE 19716
CONTACT: The Center for Global Programs & Services
Institute OVERVIEW: The Center for Global Programs and Services (CGPS) brings together key enterprises to support the University's global initiative and campus internationalization efforts. As founders of the nation's first study abroad program, we inspire and facilitate the pursuit of global understanding by developing inclusive programs of study, opportunities for experiential learning and strategic partnerships. We welcome students and scholars from around the globe and foster their success through advising and cross-cultural engagement. Building upon Delaware's history as a leader in international education, CGPS is proud to continue our legacy of innovation in the 21st century and beyond.