Core Facilities, Institutes and Centers
UD's research core facilities—high-tech instruments that are shared resources, supporting studies across campus—are available to UD faculty and their collaborators.
Increasingly, these sophisticated facilities are becoming critical state, national and international assets, supporting projects and programs of student and public benefit, including federally funded national centers of excellence.
NOTE: Core facilities reporting to Research Office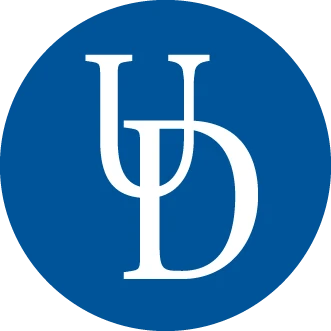 The University of Delaware Materials Growth Facility primary objective is to provide the infrastructure, equipment, and staff support necessary to undertake competitive research.
Thriving research institutes and centers at the University of Delaware reflect the diversity and rigor of UD's research interests and activity as well as our commitment to improving the quality of life in Delaware and beyond. Our academic landscape is shaped by these partnerships and plays a strategic role in bringing scholars and scientists together at UD.
NOTE: Institutes & Centers reporting to Research Office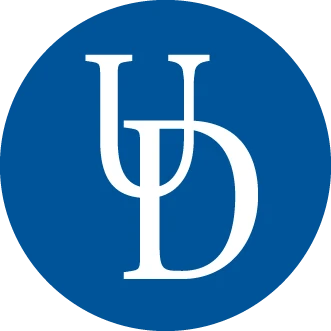 Center OVERVIEW: Lerner puts a high priority on giving its students a balance of experience-driven learning and evidence-based analytic tools. That approach drives the work and mission of the JPMorgan Chase Innovation Center.
The Innovation Center, part of the strategic JPMorgan Chase-University of Delaware Collaboration established in December 2009, seeks to equip future technology managers with the broad knowledge and specific skills needed to better manage complex international data flows and operations.
As most multinational companies have come to understand, working across distance, cultures and time zones tests an organization to its core. By engaging with the Innovation Center, Lerner students gain hands-on experience with building and testing globally-scaled IT solutions.
Student learning opportunities from the Collaboration include:
Guest speakers
Research
Faculty mentoring
Live projects
The collective return is a pipeline of technology talent, cutting-edge curriculum, choice internships and joint research projects aimed at sparking innovation and transforming the way technologists are trained to lead complex, globally distributed enterprises.