Core Facilities, Institutes and Centers
UD's research core facilities—high-tech instruments that are shared resources, supporting studies across campus—are available to UD faculty and their collaborators.
Increasingly, these sophisticated facilities are becoming critical state, national and international assets, supporting projects and programs of student and public benefit, including federally funded national centers of excellence.
NOTE: Core facilities reporting to Research Office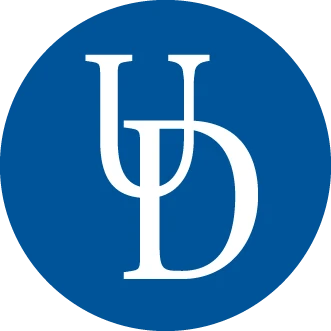 The University of Delaware Materials Growth Facility primary objective is to provide the infrastructure, equipment, and staff support necessary to undertake competitive research.
Thriving research institutes and centers at the University of Delaware reflect the diversity and rigor of UD's research interests and activity as well as our commitment to improving the quality of life in Delaware and beyond. Our academic landscape is shaped by these partnerships and plays a strategic role in bringing scholars and scientists together at UD.
NOTE: Institutes & Centers reporting to Research Office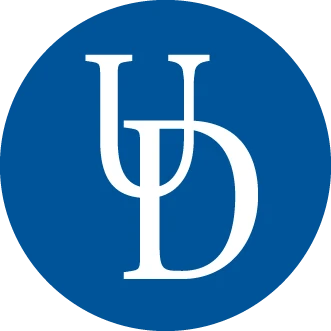 DIRECTOR: Christopher Roberts
ADDRESS: 150 Academy Street, Newark, Delaware 19716
CONTACT: Kristi Halberg
Center OVERVIEW: The biopharmaceutical and broader biotechnology industries represent some of the most technically demanding, high impact commercial employers in the United States and worldwide, in terms of a highly compensated, highly educated workforce, and a driver of scientific innovation and economic prosperity. There are numerous long-standing, industry-wide challenges in terms of fundamental scientific and engineering problems that occur during the Development and Manufacturing stages for pharmaceutical proteins as they progress from Discovery to clinical trials, as well as during final commercialization. The newly formed Center for Biomanufacturing Science and Technology brings together faculty at the University of Delaware that tackle a wide array of problems and fundamental challenges in areas ranging from: cell culture processes and bioreactors; high-end and scalable purification processes; product formulation and stability; drug delivery; manufacturing; and analytical technologies, instrumentation, and algorithms to support all of these areas. The Center supports cutting edge research facilities on campus, educational activities including seminars, workshops, and shortcourses, as well as industrial research consortia. Many of the faculty in the Center have long-standing collaborations with biotechnology companies, and there are multiple avenues available for industrial collaborators to become involved with research and educational activities in the CBST.