Core Facilities, Institutes and Centers
UD's research core facilities—high-tech instruments that are shared resources, supporting studies across campus—are available to UD faculty and their collaborators.
Increasingly, these sophisticated facilities are becoming critical state, national and international assets, supporting projects and programs of student and public benefit, including federally funded national centers of excellence.
NOTE: Core facilities reporting to Research Office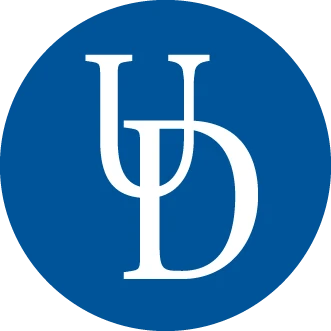 Genomic research through established expertise with state-of-the-art genomics technologies.
Thriving research institutes and centers at the University of Delaware reflect the diversity and rigor of UD's research interests and activity as well as our commitment to improving the quality of life in Delaware and beyond. Our academic landscape is shaped by these partnerships and plays a strategic role in bringing scholars and scientists together at UD.
NOTE: Institutes & Centers reporting to Research Office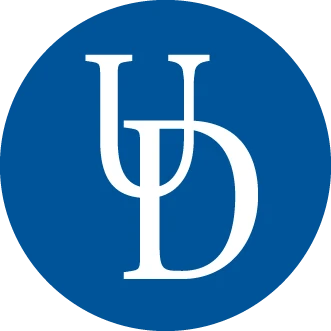 DIRECTOR: Gerald J. Kauffman
ADDRESS: DGS Annex Building, 261 Academy St., Newark, DE 19716
Center OVERVIEW: The mission of the University of Delaware Water Resources Agency is to provide water resources planning and policy assistance to governments in Delaware, the Delaware Valley and along the Atlantic Seaboard through the University's land grant public service, education and research role.
The UD Water Resources Agency is a unit of the Institute for Public Administration within the College of Arts & Sciences. Since 1977, the WRA has been supported by a regional water resources partnership funded by the State of Delaware, New Castle County, the City of Newark and the City of Wilmington. During the 1970s, the Water Resources Agency established America's first GIS laboratory for water resources mapping and analysis.
Our goal is to be recognized as the best university water resources planning and policy institute east of the Mississippi River.