Core Facilities, Institutes and Centers
UD's research core facilities—high-tech instruments that are shared resources, supporting studies across campus—are available to UD faculty and their collaborators.
Increasingly, these sophisticated facilities are becoming critical state, national and international assets, supporting projects and programs of student and public benefit, including federally funded national centers of excellence.
NOTE: Core facilities reporting to Research Office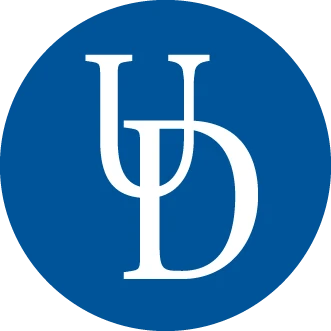 Serving the research and education community in state-of-the-art facilities.
Thriving research institutes and centers at the University of Delaware reflect the diversity and rigor of UD's research interests and activity as well as our commitment to improving the quality of life in Delaware and beyond. Our academic landscape is shaped by these partnerships and plays a strategic role in bringing scholars and scientists together at UD.
NOTE: Institutes & Centers reporting to Research Office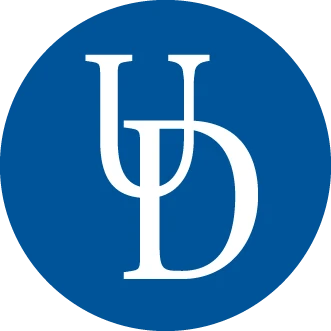 CO-DIRECTOR: Amy Cowperthwait
CO-DIRECTOR: Allan Carlsen
Center OVERVIEW: What is Interprofessional Education?
When students from two or more health-related and/or social-care professions learn with, from, and about each other during all or part of professional training
CIDER Mission
To educate and engage students, faculty, and professionals by promoting humanistic, socially-aware, and patient-centered, collaborative healthcare delivery.
IPEC Core Competencies
Work with individuals of other professions to maintain a climate of mutual respect and shared values (Values/Ethics for Interprofessional Practice)
Use the knowledge of one's own role and those of other professions to appropriately assess and address the health care needs of patients and to promote and advance the health of populations (Roles/Responsibilities)
Communicate with patients, families, communities, and professionals in health and other fields in a responsive and responsible manner that supports a team approach to the promotion and maintenance of health and the prevention and treatment of disease (InterprofessionalCommunication)
Apply relationship-building values and the principles of team dynamics to perform effectively in different team roles to plan, deliver, and evaluate patient/population-centered care and population health programs and policies that are safe, timely, efficient, and equitable (Teams & Teamwork)