FUNDING OPPORTUNITY
CHEMOURS SEED GRANT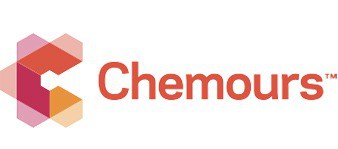 On May 21, 2020 the University of Delaware Research Office invited UD faculty and researchers to attend an information session to explore grant opportunities with the Chemours Company, LLC. Senior leaders from Chemours presented an update about the recent opening of the company's R&D hub on the STAR campus, identify priorities for research and product development, and discuss the topic areas for the 2020 call for proposals.
Below is a recording of this event and we invite you to review it to gain insight about this program. This year, research proposals will be accepted under Discovery Category. Discovery projects focus on fundamental/ basic science and engineering. The specific topics for this year's RFP will be distributed ahead of the meeting. Anticipate pre-proposal/proposal submissions in mid-June/ early July with projects starting on or around September 1, 2020.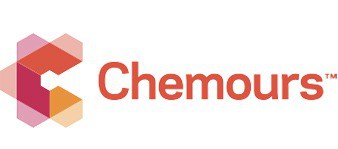 HOURS OF OPERATION
The University of Delaware Research Office is open from 8 a.m. to 5 p.m. Monday through Friday. The Research Office is closed Saturday and Sunday and observes all University closings and holidays. See the Academic Calendar for more information.