Core Facilities, Institutes and Centers
UD's research core facilities—high-tech instruments that are shared resources, supporting studies across campus—are available to UD faculty and their collaborators.
Increasingly, these sophisticated facilities are becoming critical state, national and international assets, supporting projects and programs of student and public benefit, including federally funded national centers of excellence.
NOTE: Core facilities reporting to Research Office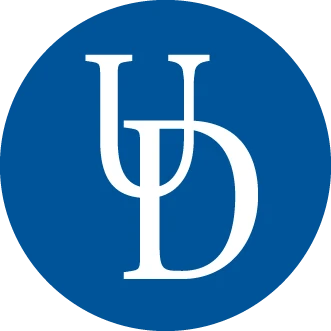 Research in Bioinformatics and Computational Biology
Thriving research institutes and centers at the University of Delaware reflect the diversity and rigor of UD's research interests and activity as well as our commitment to improving the quality of life in Delaware and beyond. Our academic landscape is shaped by these partnerships and plays a strategic role in bringing scholars and scientists together at UD.
NOTE: Institutes & Centers reporting to Research Office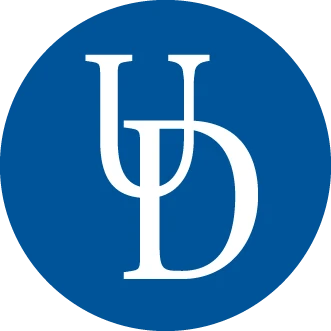 DIRECTOR: Cory Whaley
ADDRESS: 16483 County Seat Highway, Georgetown, Delaware 19947
CONTACT: Carvel Research and Education Center
Center OVERVIEW: The Carvel Center campus, located in Georgetown in Sussex County, fulfills the tripartite mission of our land-grant university — teaching, research and Extension outreach. The Carvel Center serves as the southern agriculture experiment station for the University of Delaware College of Agriculture and Natural Resources, and encompasses the Thurman Adams Jr. Agriculture Research Farm (347 acres) with a focus on agronomic, vegetable and horticulture crops, the Warrington Irrigation Research Farm (120 acres) in Harbeson, Lasher Laboratory for poultry diagnostics, and the Jones Hamilton Environmental Research House. Our campus is also home to Sussex County Cooperative Extension providing programing in 4-H Youth Development, Poultry, Family and Consumer Sciences, and Lawn and Garden.
With an overall staff of 50 full-time administrators, agents, faculty, and specialists, assisted by 50 to 70 seasonal part-time employees and student interns, the Carvel Center paves the way in serving the needs of the agricultural industry, youth and families, students and residents of our great state.