Core Facilities, Institutes and Centers
UD's research core facilities—high-tech instruments that are shared resources, supporting studies across campus—are available to UD faculty and their collaborators.
Increasingly, these sophisticated facilities are becoming critical state, national and international assets, supporting projects and programs of student and public benefit, including federally funded national centers of excellence.
NOTE: Core facilities reporting to Research Office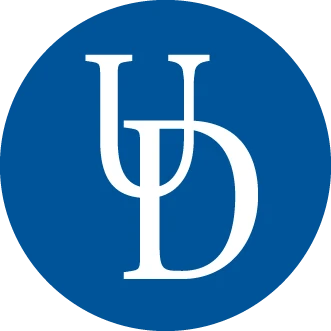 The High Throughput Experimentation (HTE) Center at the University of Delaware is currently in the pilot phase of this collaborative facility.
Thriving research institutes and centers at the University of Delaware reflect the diversity and rigor of UD's research interests and activity as well as our commitment to improving the quality of life in Delaware and beyond. Our academic landscape is shaped by these partnerships and plays a strategic role in bringing scholars and scientists together at UD.
NOTE: Institutes & Centers reporting to Research Office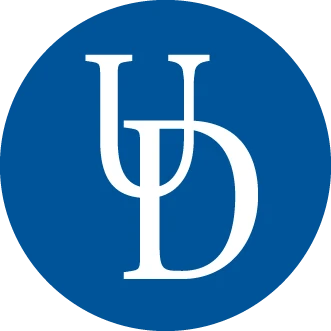 DIRECTOR: Mark Moline, Ph.D.
Center OVERVIEW: The mission of the Center for Autonomous and Robotic Systems (CARS) is to support faculty and students at the University of Delaware and facilitate their research efforts toward improving the community's quality of life and safety, as well as the sustainability of its natural resources. The way this goal is pursued in the Center is through innovative and collaborative research on robotic and other cyber-physical systems that can interact physically with their environment as well as cognitively with humans.
The Center accelerates progress by:
establishing a focal point for robotics research throughout the University of Delaware, and thus bringing faculty together in ways that promote collaborative interdisciplinary work and enable launching big ambitious research initiatives,
increasing the national and international visibility of the University, and consequently its impact, in the areas of robotics and systems science,
fostering active participation of industry and government in research activities as a way of both supporting workforce development as well as informing the local academic community of societal needs, and
contributing to the creation of a sense of scholarly community for students and faculty
CARS envisioned as a hub for cyber-physical systems research, is expected to function synergetically with UD's Data Science Institute, given that information which is principally generated by data is the key to effective decision-making.