Core Facilities, Institutes and Centers
UD's research core facilities—high-tech instruments that are shared resources, supporting studies across campus—are available to UD faculty and their collaborators.
Increasingly, these sophisticated facilities are becoming critical state, national and international assets, supporting projects and programs of student and public benefit, including federally funded national centers of excellence.
NOTE: Core facilities reporting to Research Office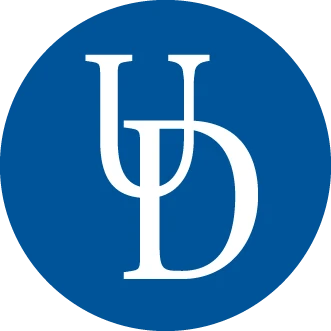 A multi-user microscopy facility with state-of-the-art electron, confocal and light microscopes.
Thriving research institutes and centers at the University of Delaware reflect the diversity and rigor of UD's research interests and activity as well as our commitment to improving the quality of life in Delaware and beyond. Our academic landscape is shaped by these partnerships and plays a strategic role in bringing scholars and scientists together at UD.
NOTE: Institutes & Centers reporting to Research Office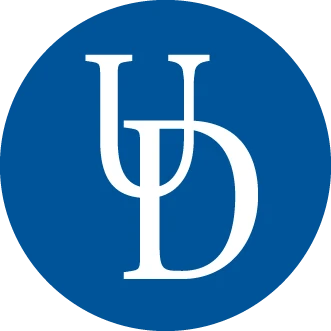 DIRECTOR: Yushan Yan, Ph.D.
ADDRESS: 9 Innovatioin Way, Newark, Delaware 19716
Center OVERVIEW: Clean hydrogen is a chemical and fuel that can be used to make many sectors of our economy carbon free. Its adoption, however, has been hindered by its lack of affordability.
The University of Delaware has launched the new Center for Clean Hydrogen to accelerate the transition to clean energy by reducing the cost of hydrogen and hydrogen-related technologies. Fueled by an initial $10 million in funding from the Department of Defense, the center will be led at UD by Yushan Yan, Henry Belin du Pont Chair of Chemical and Biomolecular Engineering.
By bringing together leaders in the hydrogen field from academia, industry and the federal government, the new center will serve as a one-of-a-kind facility for fabricating and testing hydrogen technologies such as fuel cells at commercial scale. The center, located in Delaware Technology Park near the UD campus, also will help train the highly skilled clean energy workforce of the future. Additional funding and collaborators are expected as the center's research and projects expand.