Core Facilities, Institutes and Centers
UD's research core facilities—high-tech instruments that are shared resources, supporting studies across campus—are available to UD faculty and their collaborators.
Increasingly, these sophisticated facilities are becoming critical state, national and international assets, supporting projects and programs of student and public benefit, including federally funded national centers of excellence.
NOTE: Core facilities reporting to Research Office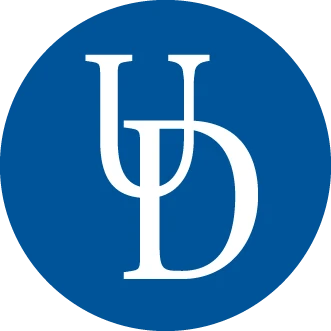 A multi-user microscopy facility with state-of-the-art electron, confocal and light microscopes.
Thriving research institutes and centers at the University of Delaware reflect the diversity and rigor of UD's research interests and activity as well as our commitment to improving the quality of life in Delaware and beyond. Our academic landscape is shaped by these partnerships and plays a strategic role in bringing scholars and scientists together at UD.
NOTE: Institutes & Centers reporting to Research Office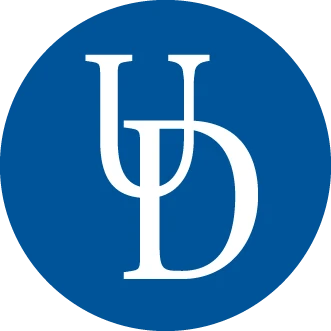 DIRECTOR: Kenneth Barner
Center OVERVIEW: The University of Delaware Center for Cybersecurity, Assurance and Privacy (CCAP) is a new University-wide center with its home in the College of Engineering.
Securing the cyberspace has evolved as one of the most complex engineering challenges we are facing today. From our national grid and utilities, to financial transactions and healthcare, cyberattacks have the potential to disrupt business operations and the daily lives of millions of citizens. Recent events, such as the devastating cyber incident of October 21, 2016 that exploited thousands of Internet-connected devices to disrupt the Internet in the United States, or the 2017 Equifax breach that leaked personal data of over 140M people, are evidence of the ingenuity and intricacy of contemporary cyberattacks. Since our daily lives continue to depend on modern computing platforms, it is imperative that we work on addressing the security and privacy risks of these platforms.