Core Facilities, Institutes and Centers
UD's research core facilities—high-tech instruments that are shared resources, supporting studies across campus—are available to UD faculty and their collaborators.
Increasingly, these sophisticated facilities are becoming critical state, national and international assets, supporting projects and programs of student and public benefit, including federally funded national centers of excellence.
NOTE: Core facilities reporting to Research Office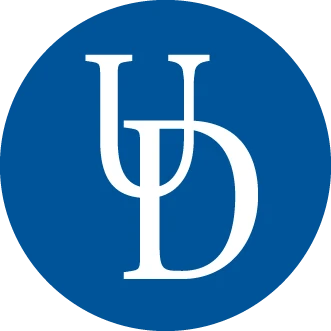 Research in Bioinformatics and Computational Biology
Thriving research institutes and centers at the University of Delaware reflect the diversity and rigor of UD's research interests and activity as well as our commitment to improving the quality of life in Delaware and beyond. Our academic landscape is shaped by these partnerships and plays a strategic role in bringing scholars and scientists together at UD.
NOTE: Institutes & Centers reporting to Research Office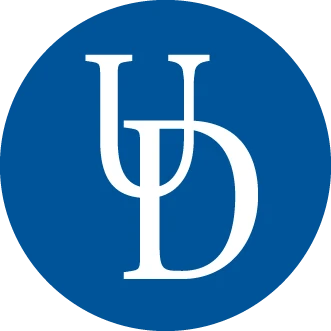 ADDRESS: 531 South College Avenue, Newark, DE 19716
Center OVERVIEW: Welcome to the Center for Food Systems and Sustainability (CENFOODS) at the University of Delaware. Our overarching aim is to position UD as an emergent leader in sustainable food production. The goals of CENFOODS are to coordinate, integrate and enhance UD's research, teaching and outreach efforts on the sustainability of food production and surrounding ecosystems.
The ability to sustainably produce healthy and safe food for a growing population is one of the most urgent issues facing the world today. Moreover, as the population increases, there will be more strain on the built environment and without careful planning will result in increased pollution of critical resources including soil, water, and food. The development of solutions to this complex issue requires an approach that transcends traditional disciplines. CENFOODS serves as the nexus for an integrated and coordinated research, education, and extension program.