Core Facilities, Institutes and Centers
UD's research core facilities—high-tech instruments that are shared resources, supporting studies across campus—are available to UD faculty and their collaborators.
Increasingly, these sophisticated facilities are becoming critical state, national and international assets, supporting projects and programs of student and public benefit, including federally funded national centers of excellence.
NOTE: Core facilities reporting to Research Office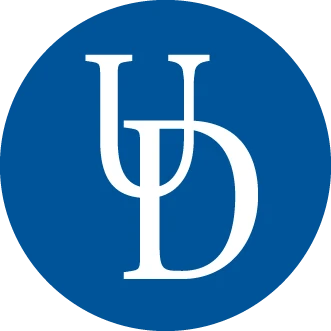 Brightfield and fluoresence-based whole slide scanning.
Thriving research institutes and centers at the University of Delaware reflect the diversity and rigor of UD's research interests and activity as well as our commitment to improving the quality of life in Delaware and beyond. Our academic landscape is shaped by these partnerships and plays a strategic role in bringing scholars and scientists together at UD.
NOTE: Institutes & Centers reporting to Research Office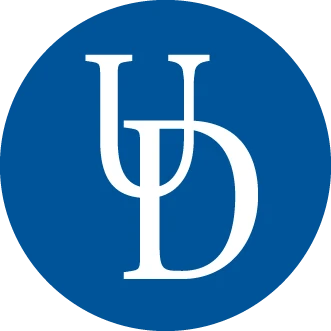 DIRECTOR: Liz Farley-Ripple, Ph.D.
Center OVERVIEW: The Center for Research Use in Education (CRUE) believes that research can empower leaders at all levels of the education system, from the classroom to the Capitol, with knowledge that can help to strengthen opportunities and outcomes for all children, and that only by working together can the research, policy, and practice communities achieve these goals.
Initially launched as an Institute for Education Sciences (IES) funded research center, CRUE has grown into a series of initiatives, all aligned in their vision for a stronger relationship between education research, policy, and practice. Led by scholars at the University of Delaware, and in partnership with many other institutions, CRUE projects address critical barriers to research use and offer innovative solutions for promoting evidence-informed improvement.