Core Facilities, Institutes and Centers
UD's research core facilities—high-tech instruments that are shared resources, supporting studies across campus—are available to UD faculty and their collaborators.
Increasingly, these sophisticated facilities are becoming critical state, national and international assets, supporting projects and programs of student and public benefit, including federally funded national centers of excellence.
NOTE: Core facilities reporting to Research Office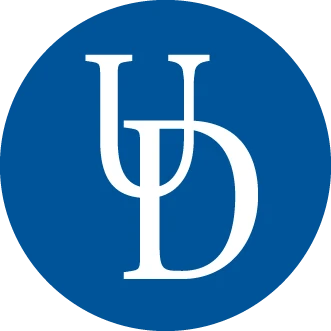 Offering a variety of instruments using EI, CI, FD, ESI, APCI and LIFDI for analyses in GC-MS, LC-MS, MS-MS.
Thriving research institutes and centers at the University of Delaware reflect the diversity and rigor of UD's research interests and activity as well as our commitment to improving the quality of life in Delaware and beyond. Our academic landscape is shaped by these partnerships and plays a strategic role in bringing scholars and scientists together at UD.
NOTE: Institutes & Centers reporting to Research Office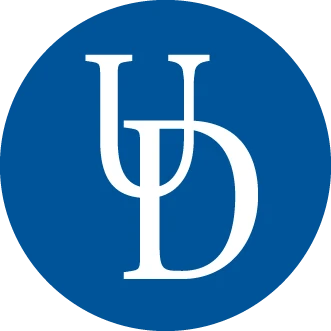 DIRECTOR: Christopher Martens, Ph.D.
LEADERSHIP: Matthew Cohen, Ph.D.
ADDRESS: 100 Discovery Blvd, Newark, DE 19713
CONTACT: Delaware Center for Cognitive Aging Research
Center OVERVIEW: The Delaware Center for Cognitive Aging Research's mission is to drive interdisciplinary research, education, and clinical training in Alzheimer's disease and related disorders. We support cutting-edge research that will improve the timeliness and accuracy of the diagnosis and identify new therapeutic approaches that improve person-centered clinical care and quality of life for older adults and caregivers across the continuum from typical aging to dementia. In doing so, our Center aims to support research that will slow, stop, or reverse Alzheimer's disease and related disorders.