Core Facilities, Institutes and Centers
UD's research core facilities—high-tech instruments that are shared resources, supporting studies across campus—are available to UD faculty and their collaborators.
Increasingly, these sophisticated facilities are becoming critical state, national and international assets, supporting projects and programs of student and public benefit, including federally funded national centers of excellence.
NOTE: Core facilities reporting to Research Office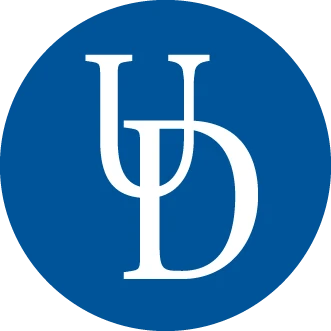 The Center for Human Research Coordination (CHRC) is located in the STAR Health Science Complex.
Thriving research institutes and centers at the University of Delaware reflect the diversity and rigor of UD's research interests and activity as well as our commitment to improving the quality of life in Delaware and beyond. Our academic landscape is shaped by these partnerships and plays a strategic role in bringing scholars and scientists together at UD.
NOTE: Institutes & Centers reporting to Research Office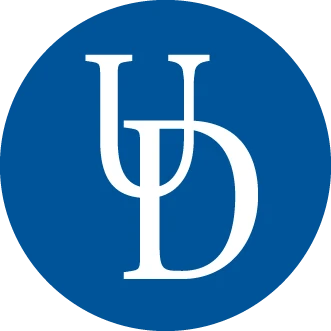 DIRECTOR: Earl "Rusty" Lee, Ph.D.
ADDRESS: 355 DuPont Hall, Newark, DE 19716
CONTACT: Delaware Center for Transportation
Center OVERVIEW: Delaware Center for Transportation's (DCT) primary goal is to serve as a resource to the Delaware Department of Transportation (DelDOT), other state DOT's, local transportation agencies as well as federal transportation organizations. We promote, organize, coordinate, and support research, development, and educational activities to address the transportation needs, challenges, and opportunities facing the State of Delaware, the mid-Atlantic region, the nation, and, indeed, the world. Transportation plays a vital role in this age of information technology and a global community, and top-quality transportation research and education cannot be provided in isolation. At DCT, we maintain a continuous partnership with all the parties involved in transportation. We also strive to integrate all transportation-relevant research and education at the University with the ongoing activities of the Center, so that our undergraduate and graduate students, as well as transportation professionals, can take advantage of what we have to offer in a mutually helpful environment. Our goal is simple – to be the best transportation research and education center in the world.