Core Facilities, Institutes and Centers
UD's research core facilities—high-tech instruments that are shared resources, supporting studies across campus—are available to UD faculty and their collaborators.
Increasingly, these sophisticated facilities are becoming critical state, national and international assets, supporting projects and programs of student and public benefit, including federally funded national centers of excellence.
NOTE: Core facilities reporting to Research Office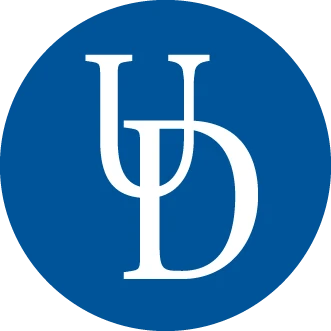 The College of Health Sciences Biostatistics Core Facility is located in the STAR Tower and has drop-in hours Tuesdays, 12:30-3:30pm
Thriving research institutes and centers at the University of Delaware reflect the diversity and rigor of UD's research interests and activity as well as our commitment to improving the quality of life in Delaware and beyond. Our academic landscape is shaped by these partnerships and plays a strategic role in bringing scholars and scientists together at UD.
NOTE: Institutes & Centers reporting to Research Office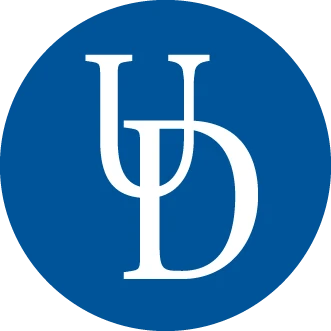 Center OVERVIEW: The U.S. Department of Agriculture established agricultural experiment stations in connection with state land-grant universities to provide farmers with practical, science-based information.
The need for a southern Delaware location to assist in carry­ing out research projects was realized in the establishment of an Agricultural Experiment Substation near Georgetown, Sussex County, in southern Delaware, an extension of the UD experimental farm in Newark. Today, research includes vegetable crop research, specifically on lima beans and watermelon; weed management studies; agronomic crop trials for soybeans, corn and sorghum; and nutrient management studies.