Core Facilities, Institutes and Centers
UD's research core facilities—high-tech instruments that are shared resources, supporting studies across campus—are available to UD faculty and their collaborators.
Increasingly, these sophisticated facilities are becoming critical state, national and international assets, supporting projects and programs of student and public benefit, including federally funded national centers of excellence.
NOTE: Core facilities reporting to Research Office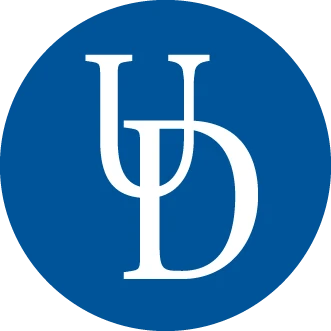 Serving the research and education community in state-of-the-art facilities.
Thriving research institutes and centers at the University of Delaware reflect the diversity and rigor of UD's research interests and activity as well as our commitment to improving the quality of life in Delaware and beyond. Our academic landscape is shaped by these partnerships and plays a strategic role in bringing scholars and scientists together at UD.
NOTE: Institutes & Centers reporting to Research Office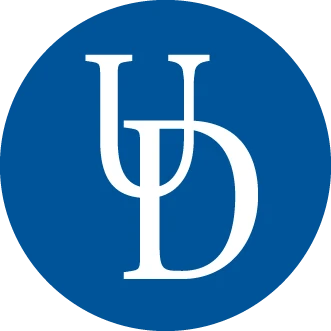 LEADERSHIP: Frances Wilkins
ADDRESS: 5105 Kennett Pike, Winterthur, DE 19735
CONTACT: The Department of Art Conservation
Center OVERVIEW: The Winterthur/University of Delaware Program in Art Conservation began in 1974. It was established as a joint program following the precedent set by the Winterthur Program in Early American Culture that began in 1952, with a master's degree awarded by the University of Delaware. Henry Francis du Pont, founder of the Museum, understood the need for conservation; he had invited Harold Plenderleith of the Rome Center to visit the Museum to advise on environmental control and fire prevention in the late 1950s. Mr. du Pont envisioned a master's program in art conservation when a new Research Building was opened in 1969. After his death, a committee composed of University and Museum representatives continued an investigation into the establishment of a graduate program in conservation. Visits were made to existing programs at the Conservation Center of the Institute of Fine Arts of New York University and to the Cooperstown Graduate Program (now located at Buffalo State College).