Core Facilities, Institutes and Centers
UD's research core facilities—high-tech instruments that are shared resources, supporting studies across campus—are available to UD faculty and their collaborators.
Increasingly, these sophisticated facilities are becoming critical state, national and international assets, supporting projects and programs of student and public benefit, including federally funded national centers of excellence.
NOTE: Core facilities reporting to Research Office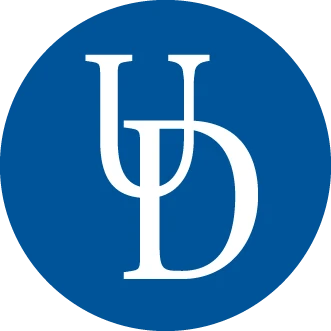 Serving the research and education community in state-of-the-art facilities.
Thriving research institutes and centers at the University of Delaware reflect the diversity and rigor of UD's research interests and activity as well as our commitment to improving the quality of life in Delaware and beyond. Our academic landscape is shaped by these partnerships and plays a strategic role in bringing scholars and scientists together at UD.
NOTE: Institutes & Centers reporting to Research Office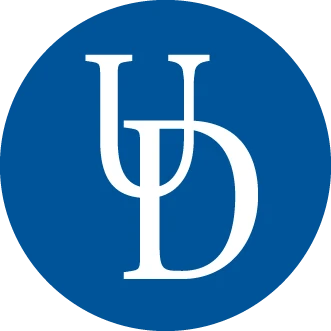 DIRECTOR: Edward Ratledge, Ph.D.
ADDRESS: 111 Academy St., Newark, DE 19716
CONTACT: Center for Applied Demography and Survey Research
Center OVERVIEW: The Center for Applied Demography and Survey Research (CADSR) has completed 35 years as a unit of the University of Delaware. The Center's primary mission is to ensure that the best possible data and information on important public issues are developed and made available to members of the College, its clients and – most important – the policy makers who affect the way we all live and work in Delaware. This mission is accomplished in four different ways: by acting as a clearinghouse for large data sets supplied by local, state, regional and federal agencies; by maintaining an active survey research capability; by developing and designing custom databases of text and graphical information (including both raster and vector data), drawn from client files; and by using an array of information system technologies.
CADSR's GIS Laboratory features Windows versions of ARCInfo and ARCview. In addition, other GIS software is supported including Autocad, Mapinfo, Intergraph and Altas. The lab supports both large format scanning and printing. CADSR's CATI (Computer-Assisted Telephone Interviewing) Laboratory features the cutting-edge software in this field. The staff is fully proficient in the creation and deployment of automated survey instruments. On average, more than a thousand surveys are conducted monthly in this facility. In addition, CADSR has available a staff of professional interviewers who operate from the Center's state-of-the-art Computer-Assisted Telephone Interviewing Laboratory. Mail surveys are conducted where appropriate and are processed by CADSR's customized network-based entry software.
CADSR supports software from Oracle, SQL Server, SPSS, SAS, Microsoft Office, Corel Wordperfect suite, Adobe, Seagate Crystal Reports and many others that are used in processing data, preparing graphics and report generation.