Core Facilities, Institutes and Centers
UD's research core facilities—high-tech instruments that are shared resources, supporting studies across campus—are available to UD faculty and their collaborators.
Increasingly, these sophisticated facilities are becoming critical state, national and international assets, supporting projects and programs of student and public benefit, including federally funded national centers of excellence.
NOTE: Core facilities reporting to Research Office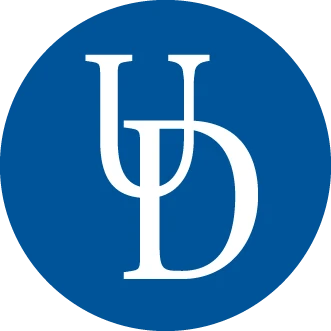 Genomic research through established expertise with state-of-the-art genomics technologies.
Thriving research institutes and centers at the University of Delaware reflect the diversity and rigor of UD's research interests and activity as well as our commitment to improving the quality of life in Delaware and beyond. Our academic landscape is shaped by these partnerships and plays a strategic role in bringing scholars and scientists together at UD.
NOTE: Institutes & Centers reporting to Research Office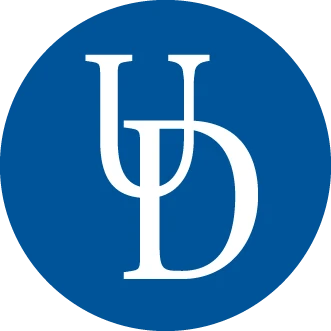 DIRECTOR: Janice Barlow
DIRECTOR: Signe Bell
DIRECTOR: Roger Hesketh
DIRECTOR: Stephen Metraux
DIRECTOR: Christina Morrow
ADDRESS: 298G Graham Hall, 111 Academy St., Newark, DE 19716
CONTACT: Center for Community Research & Service
Center OVERVIEW: The Biden School's Center for Community Research & Service works to create more just and equitable communities and enhance the wellbeing of underserved populations in Delaware and beyond. Our research engages with communities and the health and social service systems serving them, thereby contributing to identifying solutions and improving policy. Our public service strengthens the ability of our partners to improve the wellbeing of their communities. Our teaching and professional development builds and supports community leaders and researchers.
What We Do
Serve as an incubator and capacity-builder for translational research that focuses on the development of healthy communities;
Promote interdisciplinary and multi-sector research and evaluation of service delivery approaches to achieve improved health outcomes at the individual and population levels;
Engage the University and broader community in health-related research that impacts population health and health disparities within the state, region and nation;
Inform state and national health policy discussions through research, program evaluation, and dissemination that focuses on cost, access to, and quality of health services;
Facilitate scholarship that addresses the interconnected social, biological, behavioral, and policy perspectives to reduce health risks and achieve healthier and more prosperous communities;
Provide the foundation for large-scale, externally-funded research programs focused on improving community health outcomes; and,
Develop the institutional capacity to become a national center of excellence for research on the social and economic determinants of health, the measurement of community health, the reduction of health disparities, and the improvement of health services delivery.