Core Facilities, Institutes and Centers
UD's research core facilities—high-tech instruments that are shared resources, supporting studies across campus—are available to UD faculty and their collaborators.
Increasingly, these sophisticated facilities are becoming critical state, national and international assets, supporting projects and programs of student and public benefit, including federally funded national centers of excellence.
NOTE: Core facilities reporting to Research Office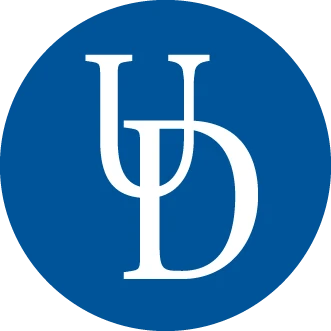 Thriving research institutes and centers at the University of Delaware reflect the diversity and rigor of UD's research interests and activity as well as our commitment to improving the quality of life in Delaware and beyond. Our academic landscape is shaped by these partnerships and plays a strategic role in bringing scholars and scientists together at UD.
NOTE: Institutes & Centers reporting to Research Office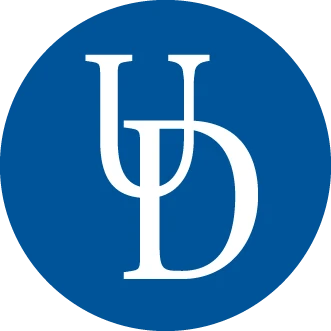 DIRECTOR: John W. Gillespie, Ph.D.
ADDRESS: Composites Manufacturing Science Laboratory, 101 Academy St., Newark, DE 19716
CONTACT: Corinne Hamed
Center OVERVIEW: The University of Delaware's Center for Composite Materials (UD-CCM) has been internationally recognized as a center of excellence for interdisciplinary research, education, and technology transfer in the areas of materials and synthesis, multifunctional materials, processing science, mechanics and design, sensing and control, and software. Since 1986, UD-CCM's programs and initiatives have been designated Centers of Excellence eight times by the National Science Foundation (NSF) and the Department of Defense (DoD).
Our mission is to:
Conduct basic and applied research
Educate scientists and engineers
Transition technology to industry
Activities at UD-CCM are supported by contracts, grants and gifts from the University-Industry Consortium. Funding sources include the U. S. Army Research Laboratory (ARL), the U. S. Army Tank and Automotive Command (TACOM), the Office of Naval Research (ONR), the Defense Advanced Research Projects Agency (DARPA), the National Science Foundation (NSF) and industrial companies representing materials suppliers and end users in the aerospace, automotive, civil engineering and durable goods industries. More than 3,500 companies have benefited from affiliation with CCM and in FY 2014 57 companies received benefits afforded membership in the University-Industry Consortium.
Utilizing 52,000 square feet of state-of-the-art facilities and equipment valued at over $17 million, UD-CCM develops models and simulations in a "virtual manufacturing" environment for process optimization and tool design, leading to improved quality, affordability and innovative new composite manufacturing processes. By controlling the microstructure and molecular architecture of existing and next generation materials, new composites are designed to accomplish multiple performance objectives in a single system. The Center also develops on-line sensors and devices for monitoring composites manufacturing to end-of-life and validates control schemes using simulations and manufacturing work cells.