Core Facilities, Institutes and Centers
UD's research core facilities—high-tech instruments that are shared resources, supporting studies across campus—are available to UD faculty and their collaborators.
Increasingly, these sophisticated facilities are becoming critical state, national and international assets, supporting projects and programs of student and public benefit, including federally funded national centers of excellence.
NOTE: Core facilities reporting to Research Office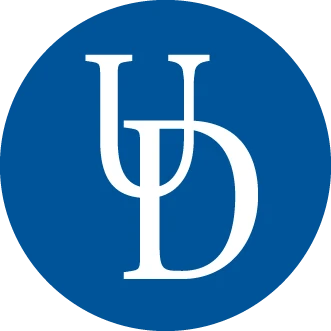 The UDNF is part of the research wing of the 194,000-square-foot Patrick T. Harker Interdisciplinary Science and Engineering Laboratory.
Thriving research institutes and centers at the University of Delaware reflect the diversity and rigor of UD's research interests and activity as well as our commitment to improving the quality of life in Delaware and beyond. Our academic landscape is shaped by these partnerships and plays a strategic role in bringing scholars and scientists together at UD.
NOTE: Institutes & Centers reporting to Research Office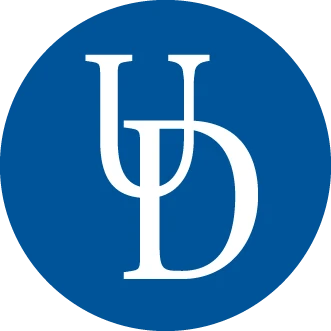 DIRECTOR: Christy Visher
ADDRESS: 257 E. Main St., Suite 110, Newark, DE 19716
CONTACT: CENTER FOR DRUG & HEALTH STUDIES
Center OVERVIEW: The Center for Drug and Health Studies (CDHS) facilitates collaborative and engaging primary research on substance abuse, health risk behavior, health services and health policy among social and behavioral science faculty, professional staff and graduate students. Administratively housed in the University's Department of Sociology and Criminal Justice, the Center is funded entirely through sponsored research grants and contracts and is committed to achieve levels of excellence, intensity and breadth of research. The Center provides a national research focus as well as service to the State of Delaware.