Core Facilities, Institutes and Centers
UD's research core facilities—high-tech instruments that are shared resources, supporting studies across campus—are available to UD faculty and their collaborators.
Increasingly, these sophisticated facilities are becoming critical state, national and international assets, supporting projects and programs of student and public benefit, including federally funded national centers of excellence.
NOTE: Core facilities reporting to Research Office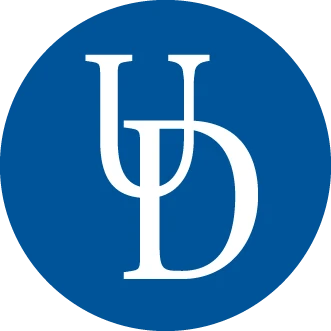 The University of Delaware Materials Growth Facility primary objective is to provide the infrastructure, equipment, and staff support necessary to undertake competitive research.
Thriving research institutes and centers at the University of Delaware reflect the diversity and rigor of UD's research interests and activity as well as our commitment to improving the quality of life in Delaware and beyond. Our academic landscape is shaped by these partnerships and plays a strategic role in bringing scholars and scientists together at UD.
NOTE: Institutes & Centers reporting to Research Office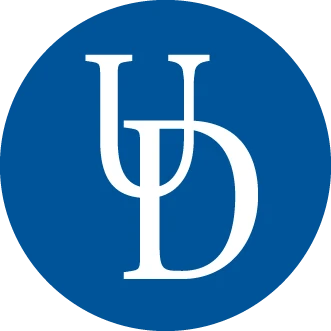 DIRECTOR: Carlos J. Asarta
ADDRESS: 102 Alfred Lerner Hall, Newark, DE 19716
Center OVERVIEW: UD's Center for Economic Education and Entrepreneurship (CEEE) has been making a difference in K-12 economic and financial education for more than 40 years.
By outfitting more than 1,000 teachers annually with high quality, grade-appropriate professional development and peer networking opportunities, the CEEE empowers educators to deliver the practical skills students need to succeed.
Through supplemental classroom instruction and experiential programs, students learn first-hand:
How markets work
How conscientious spending, saving and investing can lead to financial security
How innovation through entrepreneurship is a possibility for all
The CEEE, affiliated with the Delaware Council on Economic Education, also offers a unique advanced degree program. Graduates of the Master of Arts in Economics & Entrepreneurship for Educators are well-positioned to become change agents in their own school districts, states and countries.