Core Facilities, Institutes and Centers
UD's research core facilities—high-tech instruments that are shared resources, supporting studies across campus—are available to UD faculty and their collaborators.
Increasingly, these sophisticated facilities are becoming critical state, national and international assets, supporting projects and programs of student and public benefit, including federally funded national centers of excellence.
NOTE: Core facilities reporting to Research Office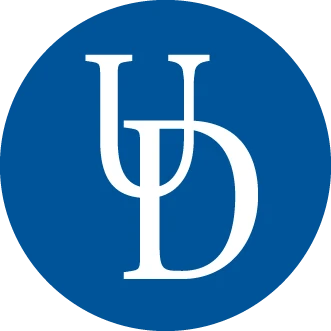 Genomic research through established expertise with state-of-the-art genomics technologies.
Thriving research institutes and centers at the University of Delaware reflect the diversity and rigor of UD's research interests and activity as well as our commitment to improving the quality of life in Delaware and beyond. Our academic landscape is shaped by these partnerships and plays a strategic role in bringing scholars and scientists together at UD.
NOTE: Institutes & Centers reporting to Research Office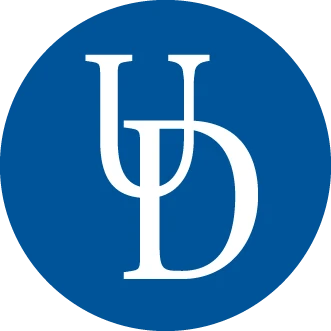 DIRECTOR: Kent Messer
ADDRESS: 531 S. College Ave., Townsend Hall Room 025, Newark, DE 19716
Center OVERVIEW: The Center for Experimental and Applied Economics is associated with the Department of Applied Economics & Statistics at the University of Delaware.
Research conducted in the laboratory explores a wide variety of economic and consumer behaviors and participants receive monetary compensation based on the decisions they make in a variety of different settings.
Our major research focuses on land conservation and ecosystem service markets, water quality monitoring, behavioral response to risk, food safety and agricultural policy, and provision of public goods.
We run experiments frequently throughout the course of the year. Please check this website for opportunities to participate as a research subject.
If you are interested in volunteering with the Center for Experimental & Applied Economics, you can apply to join the CEAE Talent Pool. To apply, please complete this form and email a copy of your resume to Maddi Valinski. Once you submit the full application (webform and resumé), we will bring you in for a meeting to discuss the Talent Pool and determine if it is a good fit.