Core Facilities, Institutes and Centers
UD's research core facilities—high-tech instruments that are shared resources, supporting studies across campus—are available to UD faculty and their collaborators.
Increasingly, these sophisticated facilities are becoming critical state, national and international assets, supporting projects and programs of student and public benefit, including federally funded national centers of excellence.
NOTE: Core facilities reporting to Research Office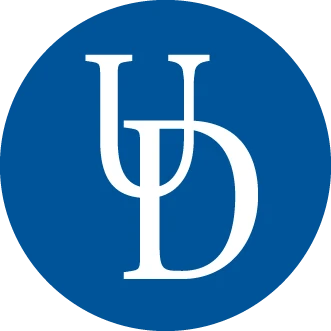 Providing nuclear magnetic resonance (NMR) services, teaching and user training to the University community.
Thriving research institutes and centers at the University of Delaware reflect the diversity and rigor of UD's research interests and activity as well as our commitment to improving the quality of life in Delaware and beyond. Our academic landscape is shaped by these partnerships and plays a strategic role in bringing scholars and scientists together at UD.
NOTE: Institutes & Centers reporting to Research Office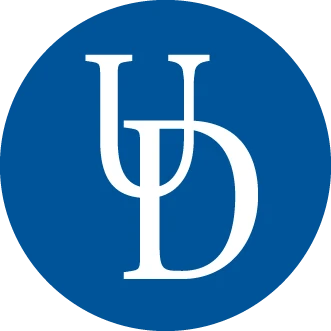 LEADERSHIP: Chandra L. Reedy
ADDRESS: 240 Academy St., 331 Alison Hall, Newark, DE 19716
Center OVERVIEW: Established at the University of Delaware in 1984, the Center for Historic Architecture and Design (CHAD) is an interdisciplinary research and public service center in the School of Public Policy & Administration addressing historic preservation planning and policy, with a particular focus on the documentation, interpretation and evaluation of historic buildings and landscapes.
In conjunction with the master's degree program in Historic Preservation, CHAD provides an integrated system of graduate education, research and public service. By working on real-world projects with faculty and staff, graduate and undergraduate students develop technological and analytical skills ranging from architectural documentation to archival research, GIS mapping, community development and advocacy.
Our major areas of research and public service emphasize:
Documenting, evaluating and interpreting historic properties, at levels ranging from cultural resource survey to National Register Nominations to HABS-level measured drawings
Reconstructing the historic built environment (vernacular architecture, landscapes and material culture) to study issues of evolution, design and technology
Developing historic preservation planning and policy at local, state, national and international levels
Conducting research on the physical properties of cultural and historical materials
Advocating for the preservation of historic resources