Core Facilities, Institutes and Centers
UD's research core facilities—high-tech instruments that are shared resources, supporting studies across campus—are available to UD faculty and their collaborators.
Increasingly, these sophisticated facilities are becoming critical state, national and international assets, supporting projects and programs of student and public benefit, including federally funded national centers of excellence.
NOTE: Core facilities reporting to Research Office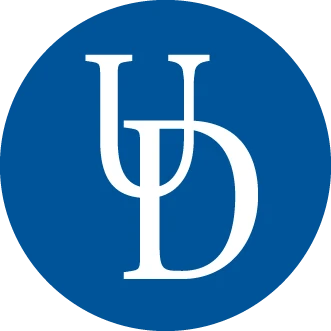 Dual wavelength APEX II Duo (Mo and Cu) Bruker-AXS CCD X-ray diffractometer
Thriving research institutes and centers at the University of Delaware reflect the diversity and rigor of UD's research interests and activity as well as our commitment to improving the quality of life in Delaware and beyond. Our academic landscape is shaped by these partnerships and plays a strategic role in bringing scholars and scientists together at UD.
NOTE: Institutes & Centers reporting to Research Office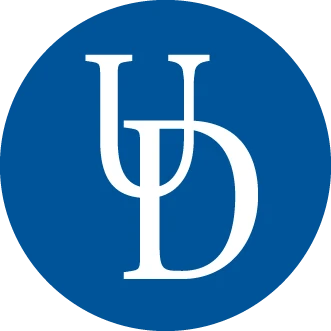 DIRECTOR: Nancy Karibjanian
ADDRESS: 190A Graham Hall, 111 Academy St., Newark, DE 19716
Center OVERVIEW: From policy debates to election outcomes and social discourse, the Center for Political Communication (CPC) continues to track the impact of what can best be described as a revolution in political communication.
Innovative research and social engagement don't stop when the votes are counted. Understanding the outcome will drive the next phase of CPC research and events, collaborating with students, scholars and the public.
We envision an exciting future for the CPC including expanded faculty affiliations, more innovative research and revelatory topics for opinion surveys, while engaging students and the community to examine and comprehend why and how political communication impacts our society.
As political communication has evolved from sound bites on the nightly news to candidates speaking directly to voters with rapid-fire tweets, the CPC is equipped and prepared to tackle issues in the moment, which is more essential now than ever before.