Core Facilities, Institutes and Centers
UD's research core facilities—high-tech instruments that are shared resources, supporting studies across campus—are available to UD faculty and their collaborators.
Increasingly, these sophisticated facilities are becoming critical state, national and international assets, supporting projects and programs of student and public benefit, including federally funded national centers of excellence.
NOTE: Core facilities reporting to Research Office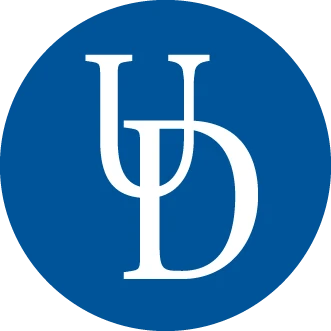 Serving the research and education community in state-of-the-art facilities.
Thriving research institutes and centers at the University of Delaware reflect the diversity and rigor of UD's research interests and activity as well as our commitment to improving the quality of life in Delaware and beyond. Our academic landscape is shaped by these partnerships and plays a strategic role in bringing scholars and scientists together at UD.
NOTE: Institutes & Centers reporting to Research Office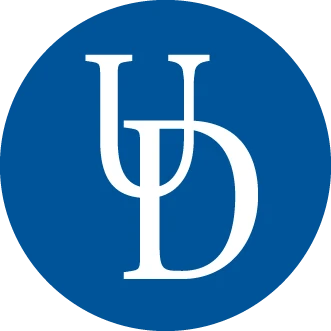 DIRECTOR: Thomas M. Powers, Ph.D.
ADDRESS: DBI, 15 Innovation Way, Newark, DE 19711
Center OVERVIEW: The purpose of the Center for SEPP is to integrate ethics and public policy inquiry with scientific research, the university curricula, private sector innovation and government policy making. The Center provides a unique forum for academic and public discourse. It seeks to clarify questions of fact and value of pressing concern in scientific research; to enhance the dialogue between academic, corporate, and public interest stakeholders; to increase the synergies of public-private cooperation in areas of emerging technologies where there are significant ethical concerns; and to sustain in Delaware a unique center of national excellence to serve the public good.
The Center activities cover three main areas:
In educational endeavors, the Center sponsors lectures and discussions around ethical issues of high social interest, and organizes a variety of educational events for undergraduate and graduate students on research integrity.
In research, the Center facilitates interdisciplinary collaboration and publication on ethical and public policy issues that emerge from science and technology.
The outreach endeavors of the Center seek to support clear scientific input in debates on issues of social concern and to engage the private sector and public interest groups, in partnership with academic researchers, to address those concerns.