Core Facilities, Institutes and Centers
UD's research core facilities—high-tech instruments that are shared resources, supporting studies across campus—are available to UD faculty and their collaborators.
Increasingly, these sophisticated facilities are becoming critical state, national and international assets, supporting projects and programs of student and public benefit, including federally funded national centers of excellence.
NOTE: Core facilities reporting to Research Office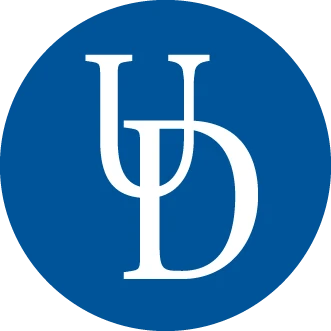 Serving the research and education community in state-of-the-art facilities.
Thriving research institutes and centers at the University of Delaware reflect the diversity and rigor of UD's research interests and activity as well as our commitment to improving the quality of life in Delaware and beyond. Our academic landscape is shaped by these partnerships and plays a strategic role in bringing scholars and scientists together at UD.
NOTE: Institutes & Centers reporting to Research Office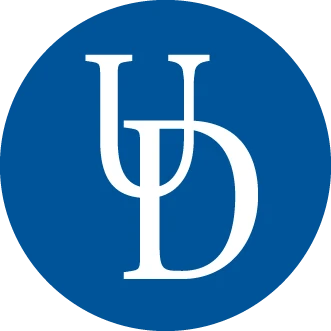 ADDRESS: 230 Sharp Lab, Newark, DE 19716
Center OVERVIEW: The Center for Spintronics and Biodetection conducts research on the frontiers of second-generation spintronics involving electron spin transport, pure spin currents, coherent spin dynamics and spin-dependent noise phenomena in multilayered nanostructures consisting of ferromagnets, metals, insulators and semiconductors. In addition, spintronic devices are also investigated as elements of sensors for biomolecules (nucleic acids and proteins). CSB research facilities are located at the University of Delaware and Brown University, while its funding comes from the Department of Energy and the State of Delaware.