Core Facilities, Institutes and Centers
UD's research core facilities—high-tech instruments that are shared resources, supporting studies across campus—are available to UD faculty and their collaborators.
Increasingly, these sophisticated facilities are becoming critical state, national and international assets, supporting projects and programs of student and public benefit, including federally funded national centers of excellence.
NOTE: Core facilities reporting to Research Office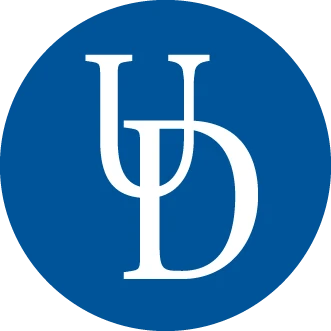 Serving the research and education community in state-of-the-art facilities.
Thriving research institutes and centers at the University of Delaware reflect the diversity and rigor of UD's research interests and activity as well as our commitment to improving the quality of life in Delaware and beyond. Our academic landscape is shaped by these partnerships and plays a strategic role in bringing scholars and scientists together at UD.
NOTE: Institutes & Centers reporting to Research Office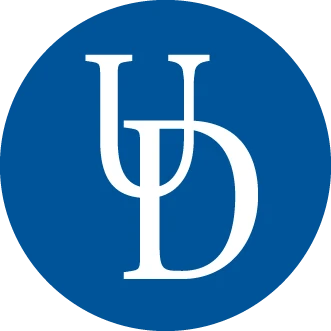 DIRECTOR: Robin O. Andreasen
ADDRESS: 309 McKinly Lab, Newark, DE 19716
Center OVERVIEW: The mission of the Center for the Study of Diversity (CSD) is to promote academic research and scholarship that facilitate dialogues about and understanding of the social and academic impact of diversity. The Center brings a broadly interdisciplinary focus to its activities, projects, programs, and publications on research and analysis, training, public scholarship, community projects, and information dissemination. The goals of these activities are to:
generate and transmit scholarship about specific diversity-related issues both at UD and beyond;
fund faculty and graduate student research and projects related to diversity;
bring outstanding researchers and scholars of diversity to campus to share their expertise;
communicate the results of the Center's research and scholarship;
apply scholarship of Center faculty to community issues; and
assist the Vice Provost for Diversity in identifying diversity objectives and information needs for the University of Delaware.