Core Facilities, Institutes and Centers
UD's research core facilities—high-tech instruments that are shared resources, supporting studies across campus—are available to UD faculty and their collaborators.
Increasingly, these sophisticated facilities are becoming critical state, national and international assets, supporting projects and programs of student and public benefit, including federally funded national centers of excellence.
NOTE: Core facilities reporting to Research Office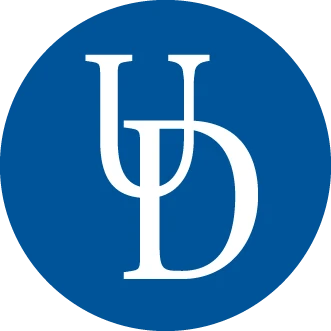 Offering a variety of instruments using EI, CI, FD, ESI, APCI and LIFDI for analyses in GC-MS, LC-MS, MS-MS.
Thriving research institutes and centers at the University of Delaware reflect the diversity and rigor of UD's research interests and activity as well as our commitment to improving the quality of life in Delaware and beyond. Our academic landscape is shaped by these partnerships and plays a strategic role in bringing scholars and scientists together at UD.
NOTE: Institutes & Centers reporting to Research Office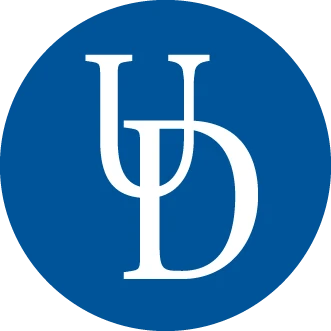 DIRECTOR: Dominic M. DiToro
ADDRESS: 356 DuPont Hall, Newark, DE 19716
Center OVERVIEW: The Center for the Study of Metals in the Environment (CSME) is a multi-institutional consortium of scientists and engineers working to further the understanding of processes affecting the fate and effects of metals in aquatic and terrestrial ecosystems. Significant gaps in the ability to predict the fate and effects of metals in both aquatic and terrestrial systems continue to hamper appropriate risk assessments and cost-effective risk management. In these situations, decisions include many assumptions and the application of safety factors. The focus of the Center is on developing appropriate information so that regulatory decisions will be based on sound scientific principles.