Core Facilities, Institutes and Centers
UD's research core facilities—high-tech instruments that are shared resources, supporting studies across campus—are available to UD faculty and their collaborators.
Increasingly, these sophisticated facilities are becoming critical state, national and international assets, supporting projects and programs of student and public benefit, including federally funded national centers of excellence.
NOTE: Core facilities reporting to Research Office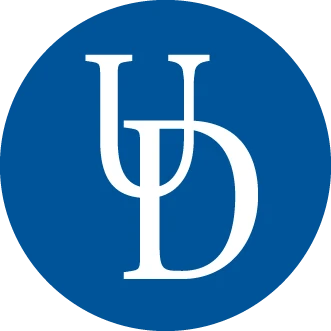 Offering a variety of instruments using EI, CI, FD, ESI, APCI and LIFDI for analyses in GC-MS, LC-MS, MS-MS.
Thriving research institutes and centers at the University of Delaware reflect the diversity and rigor of UD's research interests and activity as well as our commitment to improving the quality of life in Delaware and beyond. Our academic landscape is shaped by these partnerships and plays a strategic role in bringing scholars and scientists together at UD.
NOTE: Institutes & Centers reporting to Research Office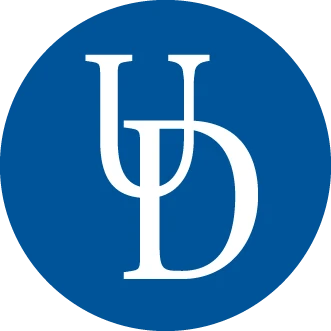 DIRECTOR: Cathy H. Wu, Ph.D.
ADDRESS: University of Delaware Tower at STAR, Suite 614, 100 Discovery Blvd, Newark, DE 19713
CONTACT: Data Science Institute
Institute OVERVIEW: As the vast resource of new and diverse datasets are rapidly becoming available in nearly every aspect of life, data science has the potential to advance human understanding in all branches of science and humanities, and, address grand challenges facing society. The Data Science Institute plans to combine disparate, dynamic, and distributed datasets and enable everything from predicting the future behavior of complex systems to precise medical treatments, smart energy usage, and focused educational curricula. The mission of the Data Science Institute is to accelerate research in data science, serving as a nucleating effort to catalyze interdisciplinary research collaborations across fields impacting our society.