Core Facilities, Institutes and Centers
UD's research core facilities—high-tech instruments that are shared resources, supporting studies across campus—are available to UD faculty and their collaborators.
Increasingly, these sophisticated facilities are becoming critical state, national and international assets, supporting projects and programs of student and public benefit, including federally funded national centers of excellence.
NOTE: Core facilities reporting to Research Office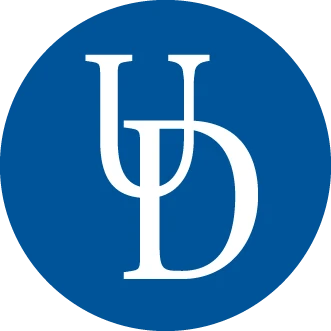 Research in Bioinformatics and Computational Biology
Thriving research institutes and centers at the University of Delaware reflect the diversity and rigor of UD's research interests and activity as well as our commitment to improving the quality of life in Delaware and beyond. Our academic landscape is shaped by these partnerships and plays a strategic role in bringing scholars and scientists together at UD.
NOTE: Institutes & Centers reporting to Research Office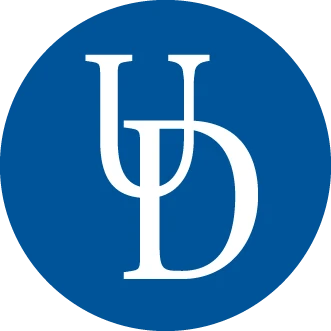 DIRECTOR: Holly Michael, Ph.D.
ADDRESS: 221 Academy St., 250 ISE Lab, Newark, DE 19711
CONTACT: DENIN
Institute OVERVIEW: The mission of DENIN is to conduct research and coordinate partnerships that integrate environmental science, engineering and policy in order to provide solutions and strategies that address environmental challenges.
The institute fosters a culture of scholarship that leverages the combined talents of our affiliates and fellows and adds value to environmental research, education and outreach efforts through collaborative working groups, joint proposal development and project resource coordination.
The institute's goals are to:
Initiate interdisciplinary research projects
Support interdisciplinary academic programs
Forge partnerships among government agencies, nonprofits, industry, policymakers and the public
Coordinate and sponsor signature events and programs that provide opportunities for interdisciplinary interaction
VISION/MISSION:
Our vision is to develop an internationally recognized community of faculty, staff and students in environmental science, engineering, social science and policy, supported by state-of-the-art facilities and an effective management process, who can compete successfully for interdisciplinary grants, provide research-based educational opportunities, promote economic development and contribute to the environmental health of the state, the region and the world.