Core Facilities, Institutes and Centers
UD's research core facilities—high-tech instruments that are shared resources, supporting studies across campus—are available to UD faculty and their collaborators.
Increasingly, these sophisticated facilities are becoming critical state, national and international assets, supporting projects and programs of student and public benefit, including federally funded national centers of excellence.
NOTE: Core facilities reporting to Research Office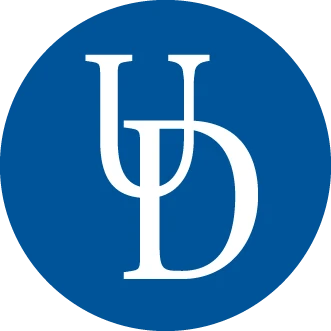 A multi-user microscopy facility with state-of-the-art electron, confocal and light microscopes.
Thriving research institutes and centers at the University of Delaware reflect the diversity and rigor of UD's research interests and activity as well as our commitment to improving the quality of life in Delaware and beyond. Our academic landscape is shaped by these partnerships and plays a strategic role in bringing scholars and scientists together at UD.
NOTE: Institutes & Centers reporting to Research Office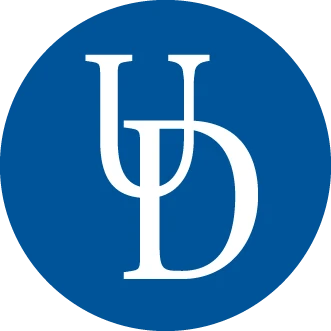 DIRECTOR: Joanna York
ADDRESS: 111 Robinson Hall, Newark, DE 19716-3501
Center OVERVIEW: The University of Delaware was designated the nation's ninth Sea Grant College in 1976 and our goal ever since has been to promote the wise use, conservation and management of marine and coastal resources through high-quality research, education and outreach activities that benefit the public and the environment.
At present, Delaware Sea Grant is conducting research in priority areas ranging from seafood safety to coastal hazards, preparing the next generation of environmental leaders through hands-on research and educational activities, and sharing trustworthy information on coastal topics with people from all walks of life.
The Delaware Sea Grant College Program is funded by the National Sea Grant College Program in the National Oceanic and Atmospheric Administration (NOAA) of the U.S. Department of Commerce; the State of Delaware; and the University of Delaware. The program is administered with input and guidance from our Sea Grant Advisory Council, whose members hail from marine-oriented business and industry, resource management and engineering firms, state government, public interest groups, the pre-college educational sector and the media. We are committed to excellence in marine research, education and public service and look forward to addressing new coastal problems and opportunities for the benefit of Delawareans and the environment.