Core Facilities, Institutes and Centers
UD's research core facilities—high-tech instruments that are shared resources, supporting studies across campus—are available to UD faculty and their collaborators.
Increasingly, these sophisticated facilities are becoming critical state, national and international assets, supporting projects and programs of student and public benefit, including federally funded national centers of excellence.
NOTE: Core facilities reporting to Research Office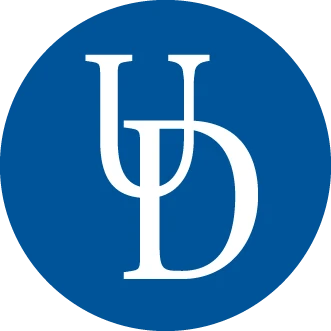 Providing for the exchange of novel ideas and science for the next generation.
Thriving research institutes and centers at the University of Delaware reflect the diversity and rigor of UD's research interests and activity as well as our commitment to improving the quality of life in Delaware and beyond. Our academic landscape is shaped by these partnerships and plays a strategic role in bringing scholars and scientists together at UD.
NOTE: Institutes & Centers reporting to Research Office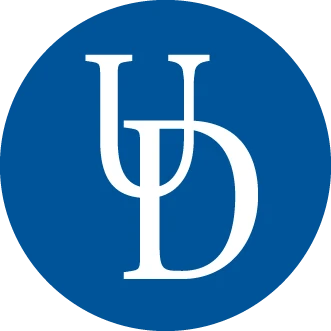 ADDRESS: 212 Sharp Lab, Newark, DE 19716
Center OVERVIEW: Established in 1991, this program is funded by NASA and designed to train students and researchers in the state of Delaware in the areas of science, technology, engineering, mathematics and geography.
With this training, the state of Delaware aims to contribute to the technically literate workforce that NASA will need in the years ahead.
A primary goal of Delaware Space Grant is to provide academic-year scholarship and fellowship opportunities to undergraduates and graduates who attend colleges in the Consortium. We strongly encourage students at the Consortium colleges and universities to consider applying for these funds at the appropriate time of year.
Funds are also provided for research infrastructure which will assist in the training of students and post-doctoral fellows in a variety of NASA-related fields. The program supports internships in industry and at NASA centers, during the summer during the academic year. Funding is also provided for a significant number of programs which are aimed at professional development of pre-college teachers.