Core Facilities, Institutes and Centers
UD's research core facilities—high-tech instruments that are shared resources, supporting studies across campus—are available to UD faculty and their collaborators.
Increasingly, these sophisticated facilities are becoming critical state, national and international assets, supporting projects and programs of student and public benefit, including federally funded national centers of excellence.
NOTE: Core facilities reporting to Research Office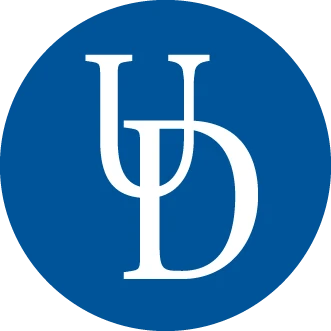 Serving the research and education community in state-of-the-art facilities.
Thriving research institutes and centers at the University of Delaware reflect the diversity and rigor of UD's research interests and activity as well as our commitment to improving the quality of life in Delaware and beyond. Our academic landscape is shaped by these partnerships and plays a strategic role in bringing scholars and scientists together at UD.
NOTE: Institutes & Centers reporting to Research Office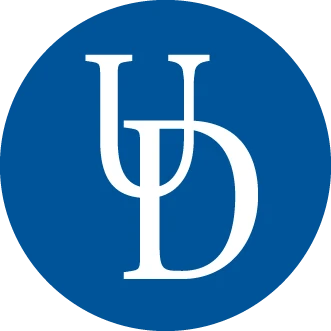 DIRECTOR: Mark Isaacs
ADDRESS: 16483 County Seat Hwy, Georgetown, DE 19947
Center OVERVIEW: Elbert N. and Ann V. Carvel Research and Education Center is the 344-acre campus of the College of Agriculture and Natural Resources and serves as home for Sussex County Delaware Cooperative Extension, the Thurman Adams Agricultural Research Farm, and Lasher Laboratory for poultry diagnostics. The 26,000 square-foot facility, adjacent to the Lasher Laboratory for Poultry Diagnostics, was officially opened to the public in 2006.