Core Facilities, Institutes and Centers
UD's research core facilities—high-tech instruments that are shared resources, supporting studies across campus—are available to UD faculty and their collaborators.
Increasingly, these sophisticated facilities are becoming critical state, national and international assets, supporting projects and programs of student and public benefit, including federally funded national centers of excellence.
NOTE: Core facilities reporting to Research Office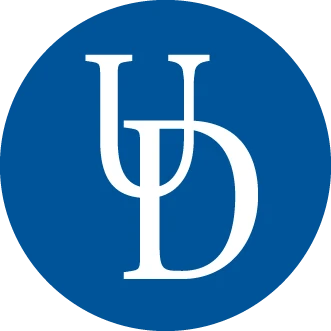 The High Throughput Experimentation (HTE) Center at the University of Delaware is currently in the pilot phase of this collaborative facility.
Thriving research institutes and centers at the University of Delaware reflect the diversity and rigor of UD's research interests and activity as well as our commitment to improving the quality of life in Delaware and beyond. Our academic landscape is shaped by these partnerships and plays a strategic role in bringing scholars and scientists together at UD.
NOTE: Institutes & Centers reporting to Research Office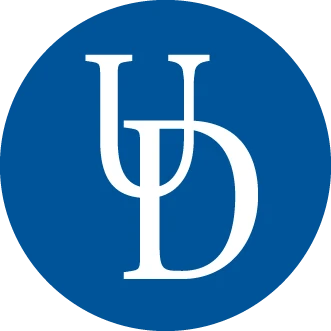 ADDRESS: Alfred Lerner College of Business, 350 Purnell Hall, Newark, DE 19716
CONTACT: Michele, mmercuri@udel.edu
Institute OVERVIEW: The Institute for Financial Services Analytics (IFSA) is at the intersection of industry and education, forming and informing the emerging field of financial services analytics.
Financial services analytics typically focuses on the collection and analysis of large datasets in the effort to offer improvements to business operations, customer service and risk management.
Our interdisciplinary efforts draw on the expertise of faculty from diverse backgrounds including business administration, economics, finance, management information systems, computer science, electrical engineering, mathematics and statistics.
We offer research seminars on a regular basis and host annual conferences that connect researchers and industry leaders.