Core Facilities, Institutes and Centers
UD's research core facilities—high-tech instruments that are shared resources, supporting studies across campus—are available to UD faculty and their collaborators.
Increasingly, these sophisticated facilities are becoming critical state, national and international assets, supporting projects and programs of student and public benefit, including federally funded national centers of excellence.
NOTE: Core facilities reporting to Research Office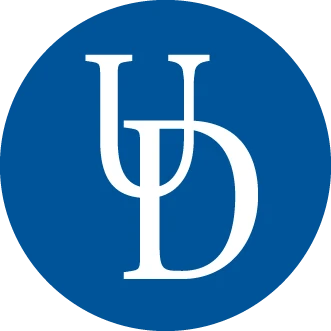 Genomic research through established expertise with state-of-the-art genomics technologies.
Thriving research institutes and centers at the University of Delaware reflect the diversity and rigor of UD's research interests and activity as well as our commitment to improving the quality of life in Delaware and beyond. Our academic landscape is shaped by these partnerships and plays a strategic role in bringing scholars and scientists together at UD.
NOTE: Institutes & Centers reporting to Research Office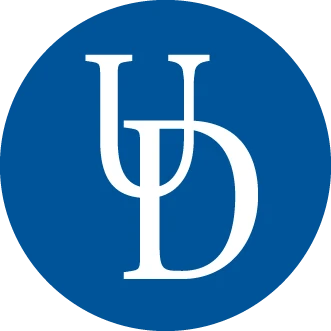 DIRECTOR: Justin P. Klein
ADDRESS: Alfred Lerner Hall, Rm 103, 20 Orchard Rd., Newark, DE 19716
Center OVERVIEW: The John L. Weinberg Center for Corporate Governance was established in 2000, and is one of the longest-standing corporate governance centers in academia. It is the first and only corporate governance center in the State of Delaware, the legal home for a majority of the nation's public corporations. Center programs, publications and academic research have helped to shape and influence numerous corporate governance debates and developments on a national and international level.
The center provides a forum for business leaders, the legal community, academics, practitioners, students and others interested in corporate governance to meet, interact, learn and teach. Using the fully endowed Edgar S. Woolard, Jr. Chair of Corporate Governance as the base for the Center, our goal is to develop programs that will generate local, national and even international interest.