Core Facilities, Institutes and Centers
UD's research core facilities—high-tech instruments that are shared resources, supporting studies across campus—are available to UD faculty and their collaborators.
Increasingly, these sophisticated facilities are becoming critical state, national and international assets, supporting projects and programs of student and public benefit, including federally funded national centers of excellence.
NOTE: Core facilities reporting to Research Office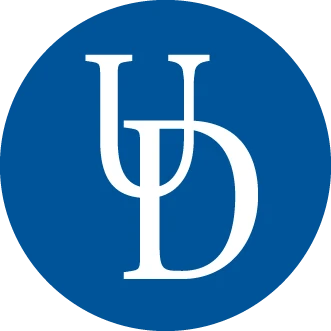 The College of Health Sciences Biostatistics Core Facility is located in the STAR Tower and has drop-in hours Tuesdays, 12:30-3:30pm
Thriving research institutes and centers at the University of Delaware reflect the diversity and rigor of UD's research interests and activity as well as our commitment to improving the quality of life in Delaware and beyond. Our academic landscape is shaped by these partnerships and plays a strategic role in bringing scholars and scientists together at UD.
NOTE: Institutes & Centers reporting to Research Office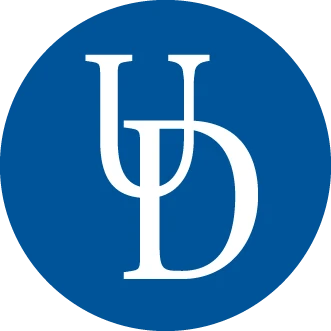 ADDRESS: 459 Wyoming Rd., Newark, DE 19716
Center OVERVIEW: We believe that each child is unique and will bring his/her strengths and challenges to any situation. Our programs are designed to respect, support and respond to each child.
The Laboratory Preschool is part of the Human Development and Family Studies (HDFS) Department within the College of Education and Human Development (CEHD) at the University of Delaware.
The Laboratory Preschool has three large classrooms equipped with observation booths for University students, faculty and researchers to observe young children in a natural setting. Families are also welcome to observe from the booths at any time. In the center of the building is a spacious, light-filled art studio, and beside it is an area for indoor gross motor play. Our newly designed outdoor playground sits behind the building and beyond the playground is a beloved nature trail.
The Laboratory School is equipped with:
three large classrooms
observation booths for families, University students, faculty and researchers
an art art studio
an outdoor playground, with a cobblestone bike path, natural arbors, a playhouse, a sandbox, swings, climbers and slides
a nature trail, with bridges, creeks and wooded areas.