Core Facilities, Institutes and Centers
UD's research core facilities—high-tech instruments that are shared resources, supporting studies across campus—are available to UD faculty and their collaborators.
Increasingly, these sophisticated facilities are becoming critical state, national and international assets, supporting projects and programs of student and public benefit, including federally funded national centers of excellence.
NOTE: Core facilities reporting to Research Office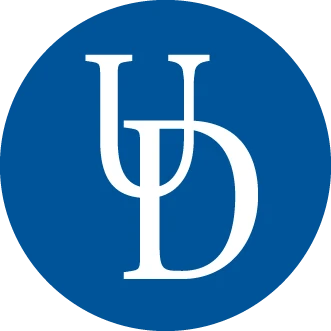 The University of Delaware Materials Growth Facility primary objective is to provide the infrastructure, equipment, and staff support necessary to undertake competitive research.
Thriving research institutes and centers at the University of Delaware reflect the diversity and rigor of UD's research interests and activity as well as our commitment to improving the quality of life in Delaware and beyond. Our academic landscape is shaped by these partnerships and plays a strategic role in bringing scholars and scientists together at UD.
NOTE: Institutes & Centers reporting to Research Office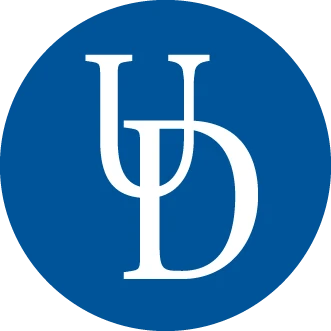 ADDRESS: 200 New London Rd., Newark, Delaware 19711
Center OVERVIEW: The Courtyard Newark at the University of Delaware is owned by UD and managed by Shaner Hotels. The hotel serves the needs of university guests and business travelers alike. This property is also a learning laboratory for hospitality business management students and home of the Marriott Center for Tourism & Hospitality.
In addition to its status as a fully operational hotel, it is also home to the Hotel Management Lodging Module Practicum required for students majoring in hotel, restaurant and institutional management (HRIM) in Lerner. In this unique program, students gain first-hand experience in the hotel's daily operations by rotating through different staff positions in the hotel.